To Venice, and the Vogalonga May 2013
Another trip by Scallywag - this time to Venice to participate in the Vogalonga (which attracted 1800 boats and some 7000 rowers in 2012). This year the weather was either sunny and beautiful or thunderstorms, choppy waves and lots of rain. The crews were cheered on by Italian ladies clashing saucepan lids.
Thanks to Sarah Searle for the photos. For more info about the event see www.vogalonga.com.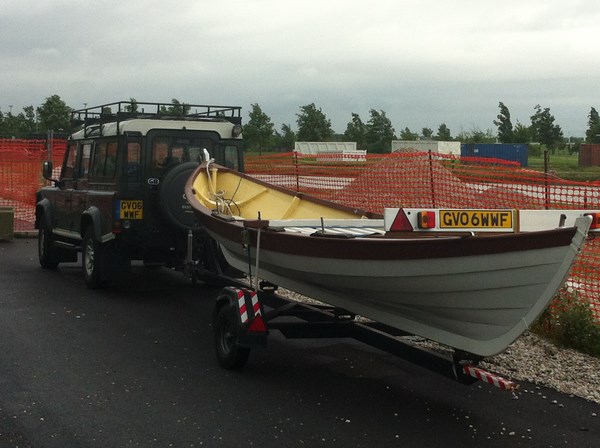 IMG_0697_wm.JPG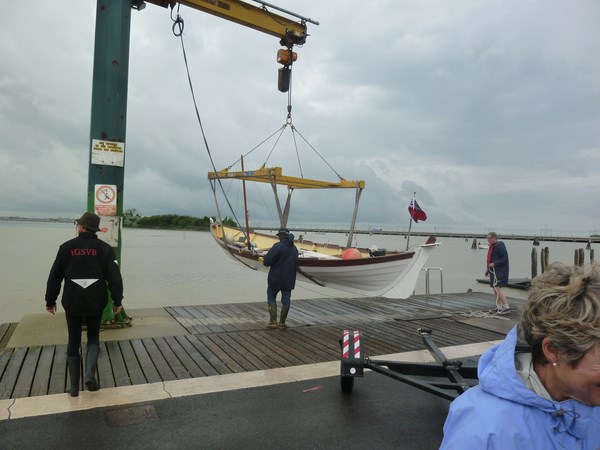 P1010580_wm.JPG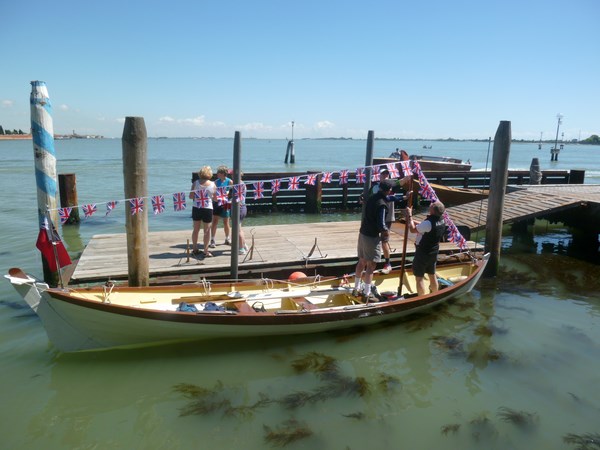 P1010629_wm.JPG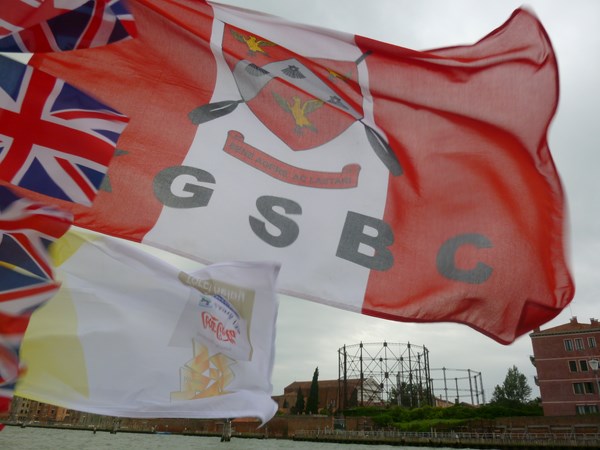 P1010640_wm.JPG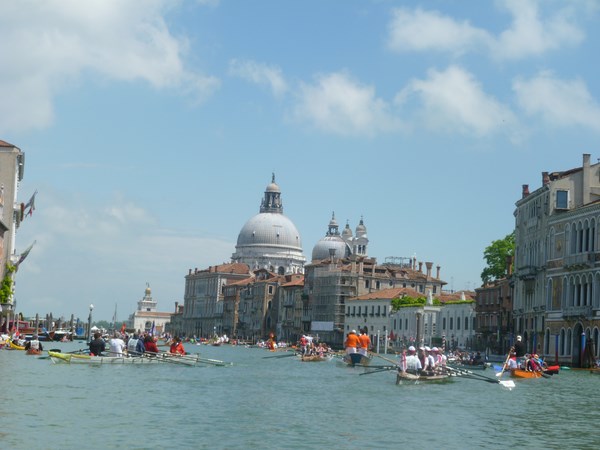 P1010709_wm.JPG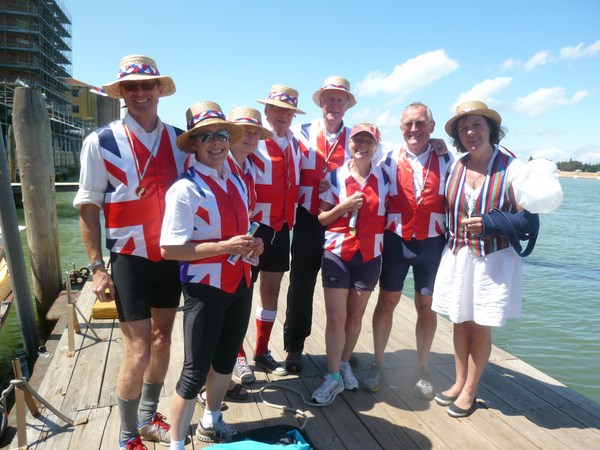 P1010722_wm.JPG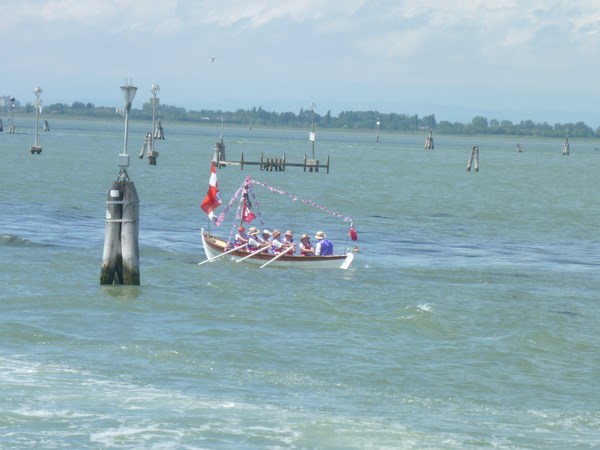 P1010723_wm.JPG