Some Photos from the Sponsored Row 2012 Collection!
See also the excellent pictures by:
Rigging Party at Radley: Friday 14th Sept
Pictures and Captions thanks to Philip Hughes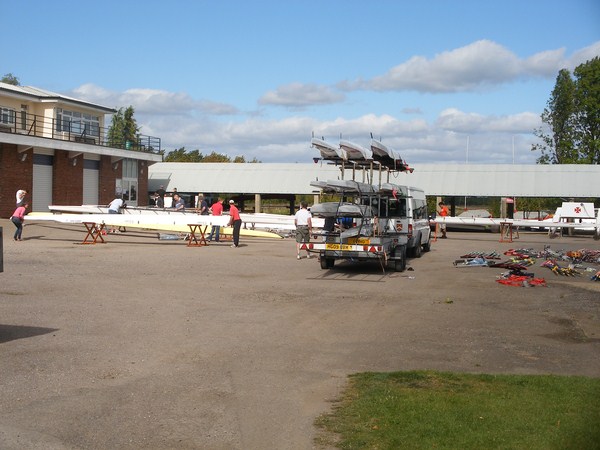 Rigging starts: 30+ boats, 200+ riggers, 600+ nuts to tighten !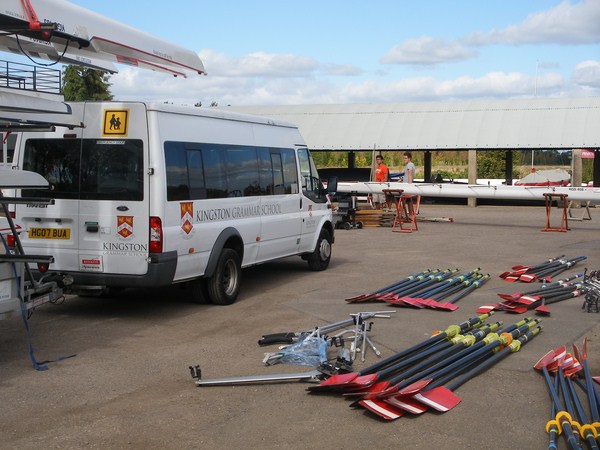 200 blades to sort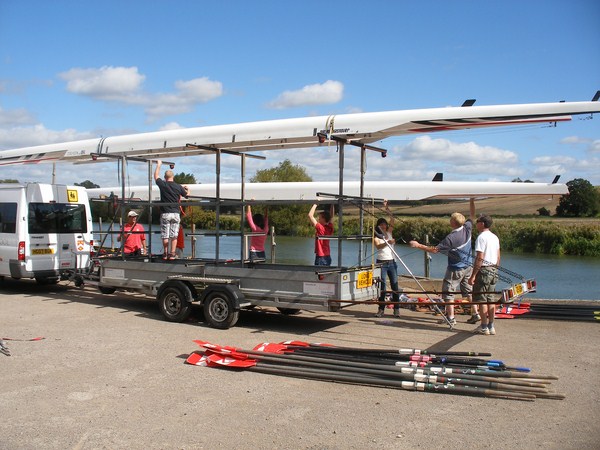 Jackie and Paul in a show of strength unload boats using one arm only – just don't let our insurers see this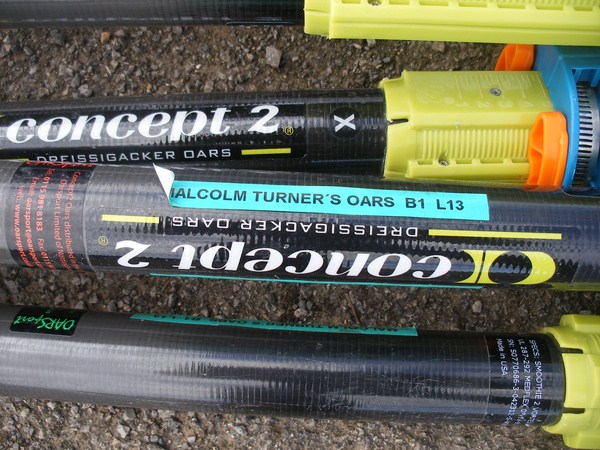 Not to be used at less than 15 strokes per minute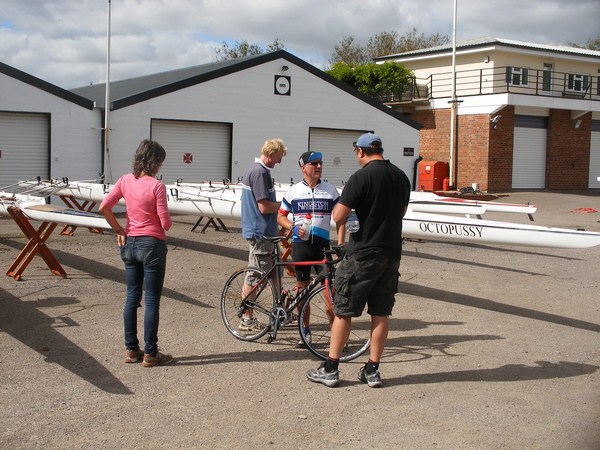 I don't care if you ARE Bradley Wiggins – there are no sandwiches for late arrivers!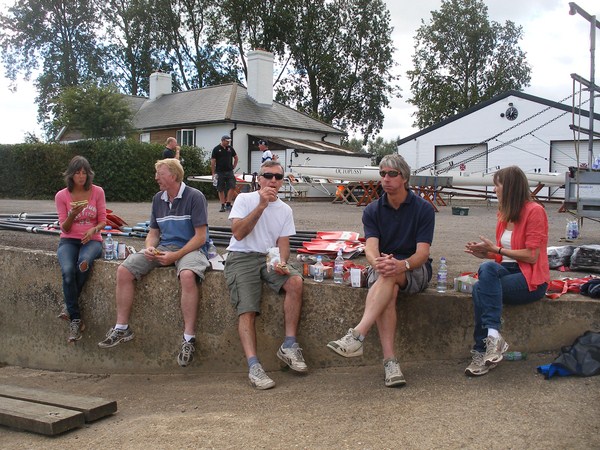 Quick eat the rest of the sandwiches before Bradley sees them!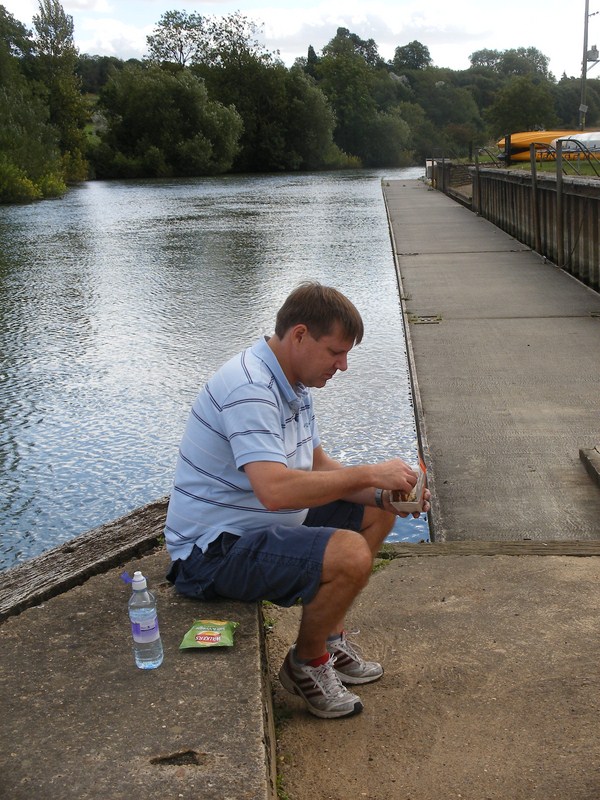 The captain taking his pre row carbing up responsibilities seriously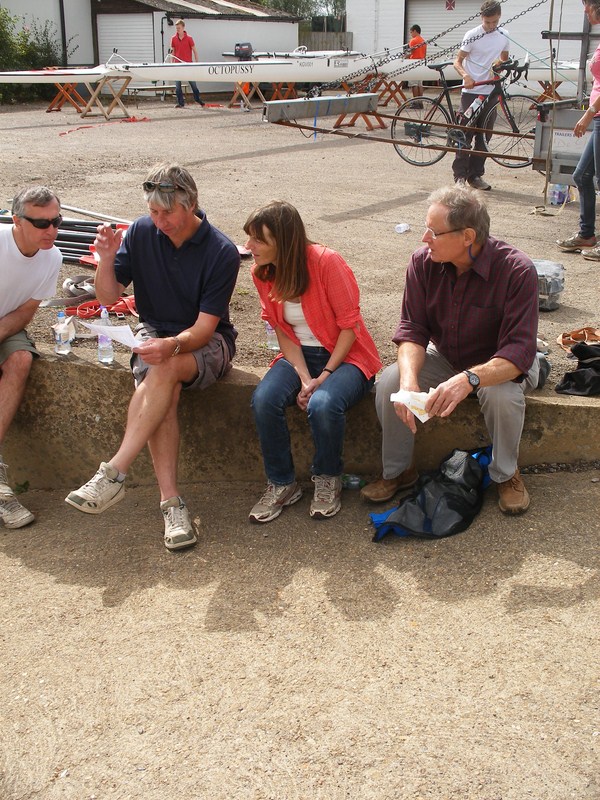 The Vets distracted (confused ?) by Roger's complex spreadsheet of sponsored row timings fail to spot Christoph Allin making off with Bradley's bike...very useful for Oxford freshers' week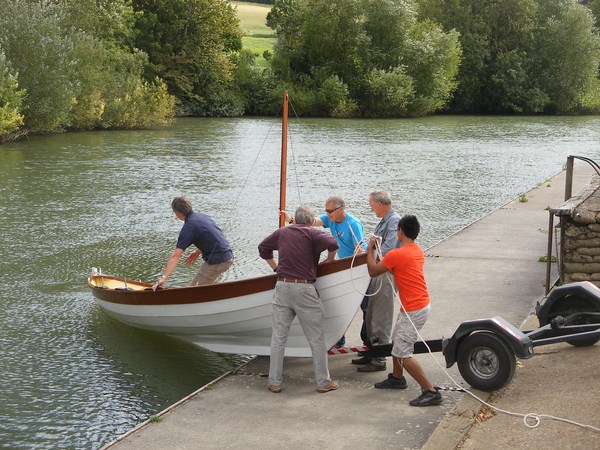 Panic in the Scalliwag crew as they realise the bung wasn't in ... letting Thames water mix with their stash of gin and tonic!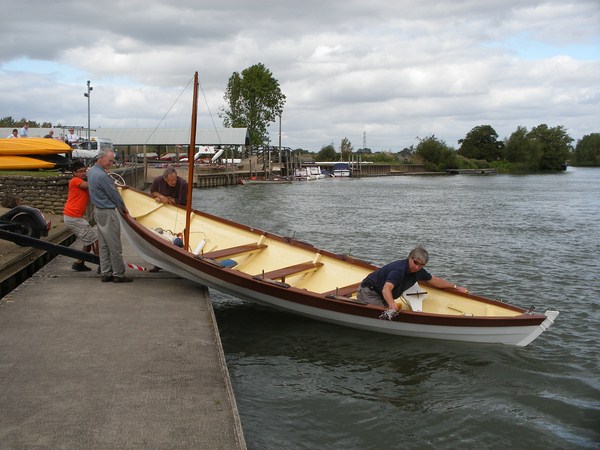 Panic over as Nick mixes the perfect G&T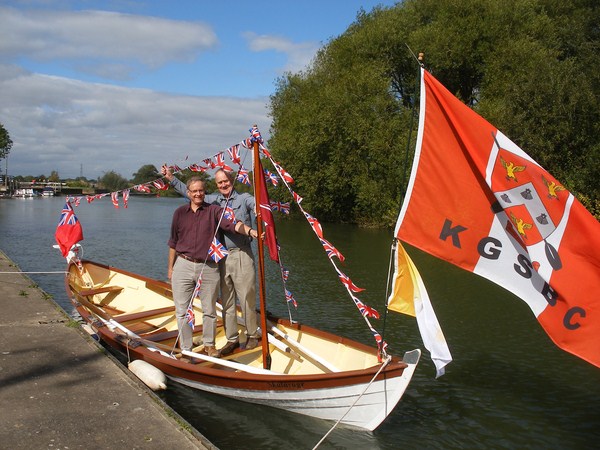 All aboard the Skylark
Photos from Tim D.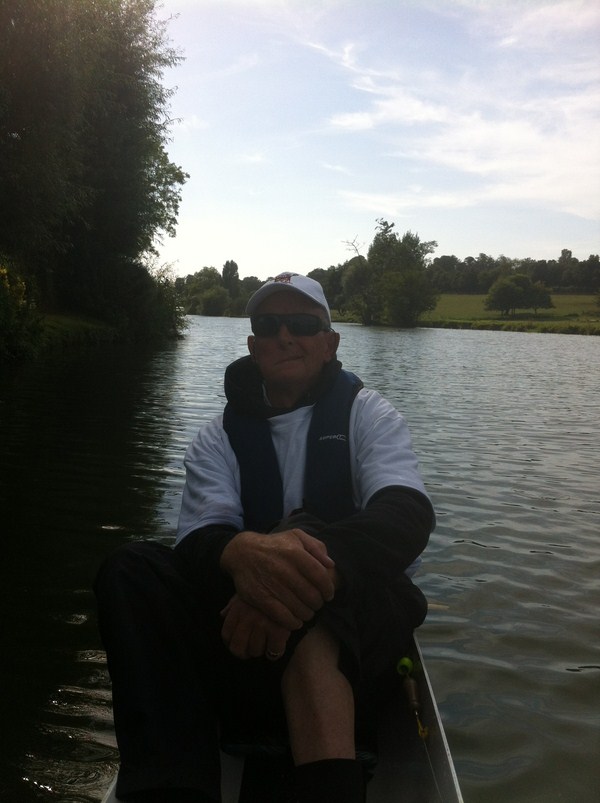 Martin.JPG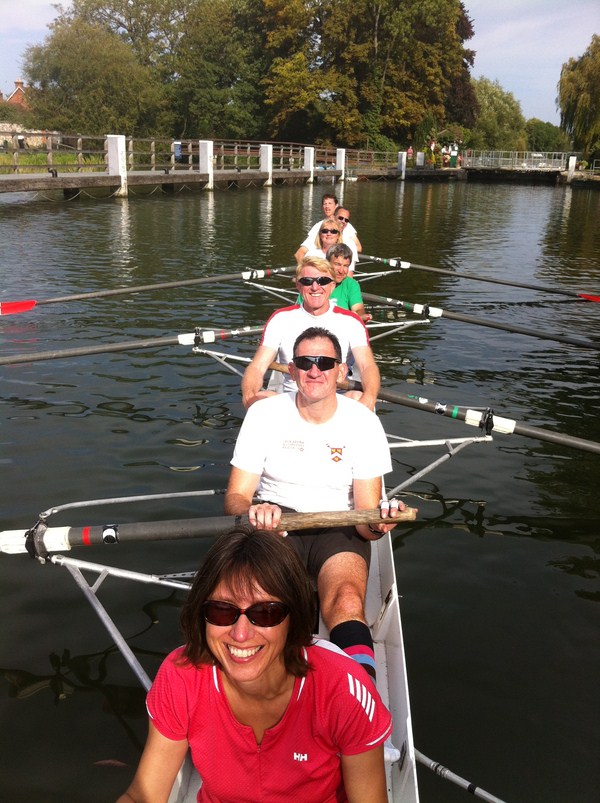 photo.jpg


More Photos from Philip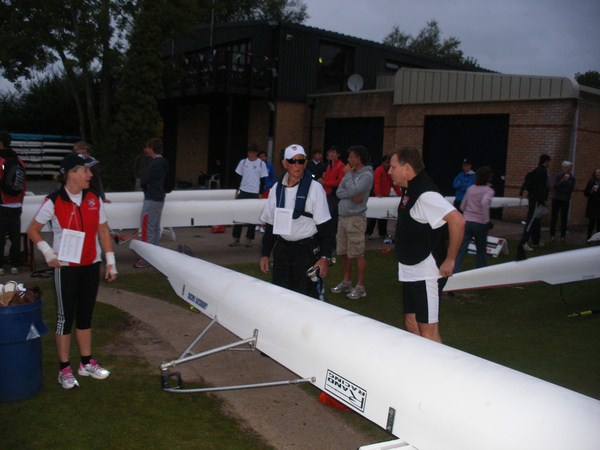 66.JPG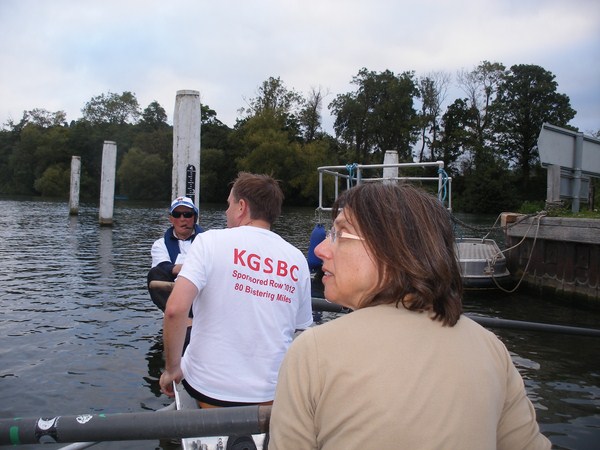 67.JPG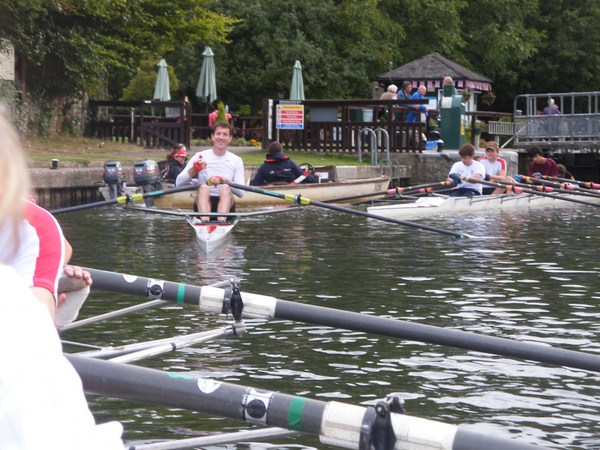 73.JPG