Neil Christie's Report and Photos from the
Diamond Jubilee Pageant, June 2012
Different Strokes!
When Peter Hartman and I bought Ska'la'vagr, we were looking for a boat that would give us a different rowing experience. One we could use in the Great River Race and maybe a few other events. Little did Pete know when he drove up to Aberdeen to collect the boat and trailer it back that it was going to be a busy year!
Ska'la'vagr is a traditional Shetland Yoal. Built of larch planking on oak frames, it is a traditional design that harks back to the Viking raiders. They are solid boats with great seakeeping qualities that really come into their own in the sea around Shetland where they were used for fishing sometimes up to 30 miles offshore. Latterly they have been raced by some very hardy and competetive clubs around the Islands. 6 rowers, a cox and 6 oars that look remarkably like heavy sticks. The only thing left was to find a willing crew. Luckily we have plenty of those in the KGS Vets.
The Great River Race was the first real trial. A scratch crew and 21 miles from Greenwich to Ham House. We learned about the boat and the 'unusual' rowing technique (short and hard and mostly off the back) and found that she swept aside the rough waters of the tidal Thames with ease. It was great fun.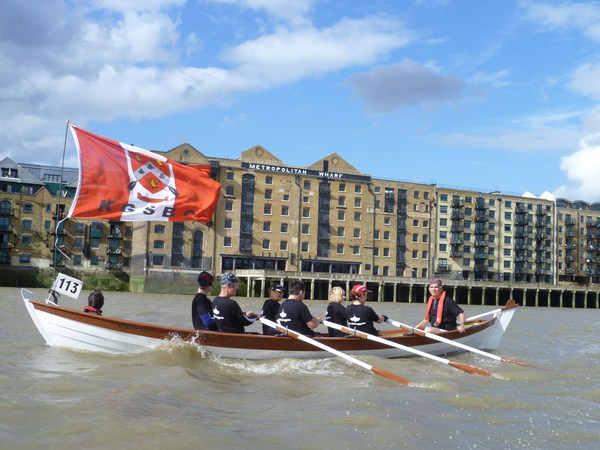 Then I had an email from an old friend and skiffer at our neighbouring club Dittons SPC. He was involved in organising the manpowered section of a river Pageant to help celebrate the Jubilee, did we want to consider being a part of it? Could we find a crew? There might be a few other boats involved... Stupid question! Yes! We were in!
Then, as various layers of 'authority' became involved, we began to be deluged in hundreds of pages of rules and regulations that governed every aspect of the event, from strict security clearances, to passage planning, safety codes of practice, codes of dress, codes of flag and banner usage, how to salute, how to cheer!! Wow, did it really need all that? Well, yes. The Pageant grew like Topsy from being a river sideshow to being the main event of the Jubilee weekend. It had to run like clockwork. There were no options for anything else.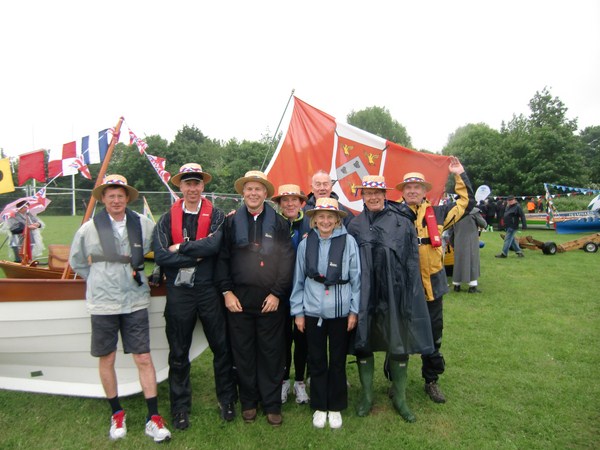 Fast forward to a drizzly Sunday morning. 8 hearty Vets hunting for tea and bacon sarnies in a field at Chiswick. Rig the boat, add the flags and bunting and reveal our secret weapon – Union Jack Waistcoats! This proved to be an unwittingly inspired choice of rowing kit.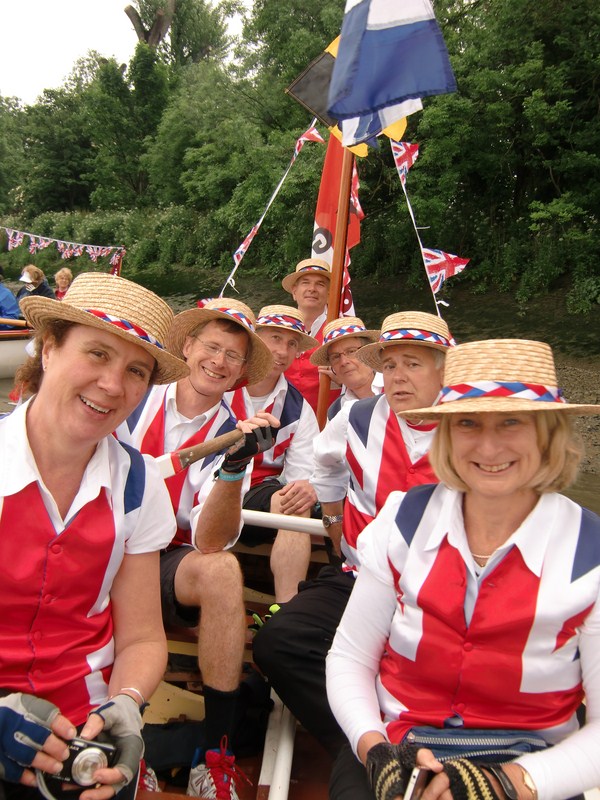 The final hurdle was to pass scrutineering. Seaworthy – tick. Bailing bucket – tick. Towing line – tick. First aid kit – tick. Lifejackets for all – tick. All crew present and correct with photo ID – tick. Finally we got the prize – our number M106, and most importantly the Jubilee Flag. We were off.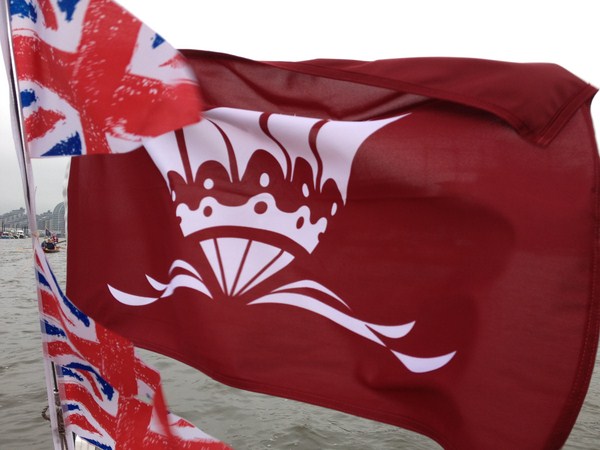 Rowing down to the initial muster point was all about sorting ourselves out and staying covered up and warm in wet weather gear, smiling through the drizzle. Set a rhythm and watch in amazement as the fleet of boats grew around us as we rowed down through Barnes to Hammersmith bridge. Here we were held by the Port of London Authority to wait the signal to pass under Hammersmith Bridge. Now we were beginning to sense that this was going to be big. Hammersmith Bridge and the riverbank was packed with people. TV helicopters circled overhead. And still the numbers of boats grew. Cutters, Gigs, Jollyboats, Livery Barges, Swan Uppers, Lifeboats, Aussi Surf Boats, a Venician gondola, Maori war canoes, Skiffs, every type of rowed boat that you could possibly imagine. And one more Shetland Yoal, the Ulla. Her crew of lasses had flown down from Ullapool and would be rowing alongside us for the event.
The PLA gave the signal and we formed up behind the lead boat for the second stage. Through Putney and down to Wandsworth Bridge where we moored up to trailing lines in rough order. The course to this point was one of the most spectacular trips. We found ourselves rowing through a corridor of all the participating motor craft – moored up and waiting to follow us downstream. Tugs and working boats, barges and narrow boats, ships from the Historic Register and all the famous Dunkirk Little Ships. A simply amazing collection of vessels that we are unlikely to see together again. All the while, the noise was building as were the crowds lining the banks. All the ships were sounding their horns and cheering us as we passed. We all felt very special to be in the vanguard of such distinguished company.
At the appointed hour, the signal came to form up. The new Royal Barge Glorianna swept majestically by, gold leaf and new paintwork glinting. Redgrave and Pinsent at stroke. We followed, digging in to get up to our 4.5 knot speed in order to stay ahead of the motor fleet behind us.
From here on it is all a bit of a blur. Boats everywhere with hardly space between. A real challenge for coxes. The noise was almost indescribable. A continuous 'cup final' cheer that stretched the length of the river. I will never see the like again in my lifetime I am sure. Every vantage point, every balcony, every inch of embankment and riverside was packed tens and hundreds deep with cheering and flag waving people. Awesome.
Highlights? Passing under the Royal Family on board The Spirit of Chartwell and seeing Prince Phillip nudge the Queen and point down at us and share a joke (about our patriotic rowing kit I am sure). Every minute of rowing through central London was pure magic. The 9 Aussie Surf boats held back in a tight line – then they had an impromptue race! Madness! The weather held for us as we passed through Tower Bridge and continued down through the Avenue of Sail. Tall ships lining the banks dressed with all manner of flags and banners.
The rain came then, but not enough to dampen spirits. Cold and thoroughly soaked now, we tackled the last 4 miles through Docklands down to our slipway in Milwall. Get the boat derigged. Hitch the trailer. Dry and change clothes as best you can in a carpark! Thankfully someone had remembered to pack some chilled Champagne. (Thank you Roger) And some Cake and Brownies (Thank you Nick). A truly memorable, unforgetable, magical day!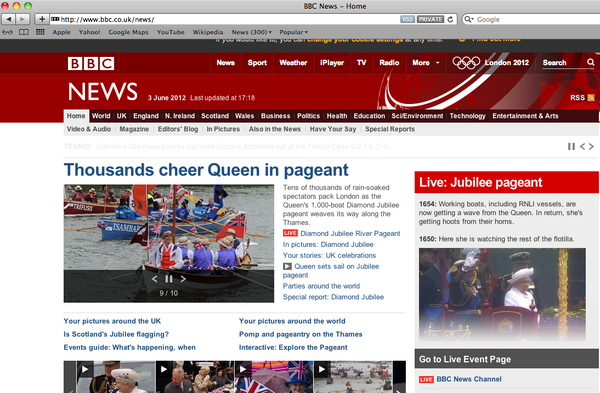 Then the phone went. Did you know that pictures of you are on the BBC website? Well that was just the start. As the papers came out over the next few days we found that the 'Skallywags' in our patriotic Union Jack Waistcoats had caught the eye of several photographers. KGS went global! We even made Page 3 of the Sun!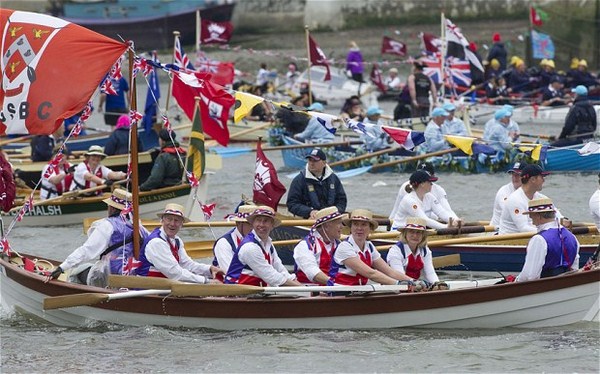 So what's next for Ska'la'vagr and crew? Well, we will be dusting down the Waistcoats and KGS flag again as we join the flotilla that helps escort the Olympic Torch on the final leg of the journey to the stadium from Hampton Court. I hope that you will come down on Friday 27th July to see it all row by. Then off to Ireland in August to row the Shannon! Next year Venice for the Vogalonga!
Many thanks to the crew of Ska'la'vagr: Neil Christie; Peter Hartman; Roger Grubb; Jerry Goodwin; Nick Hunt; Brian Howard; Sandra Brincat and Sarah Searle.


And here's the photo collection from the day (in no particular order)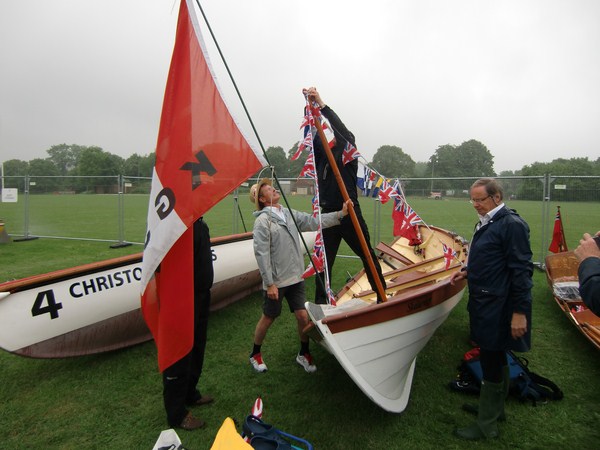 CIMG2912_wm.JPG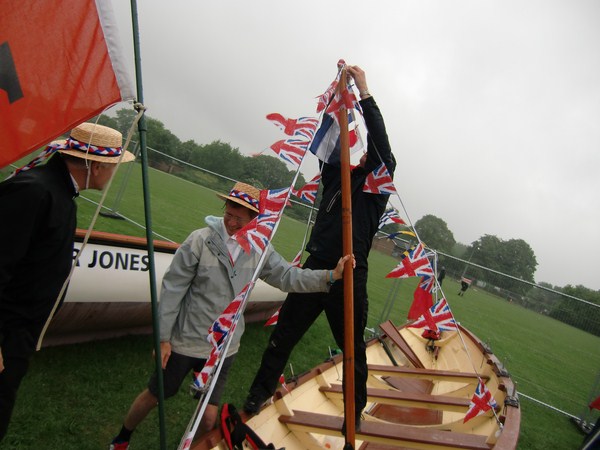 CIMG2913_wm.JPG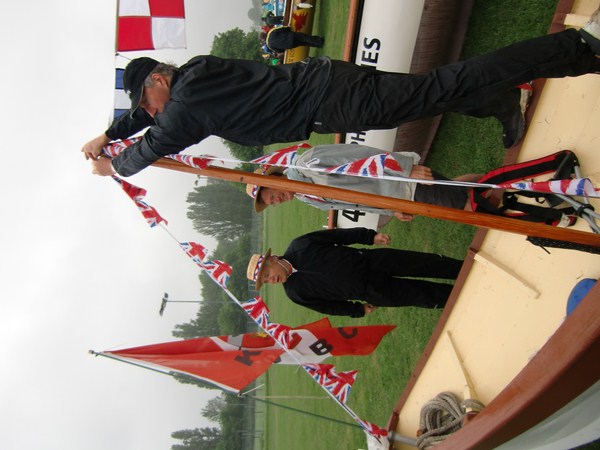 CIMG2914_wm.JPG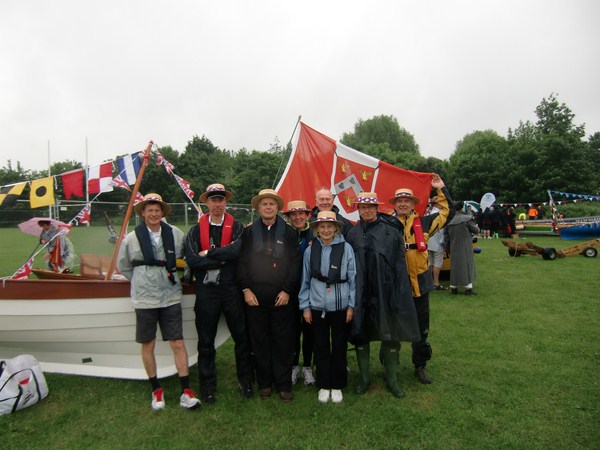 CIMG2915_wm.JPG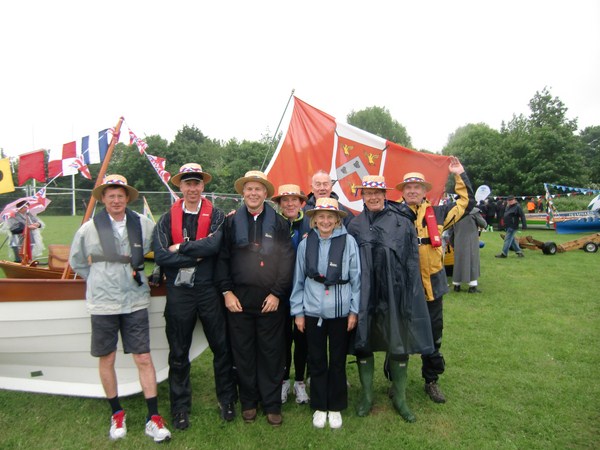 CIMG2916_wm.JPG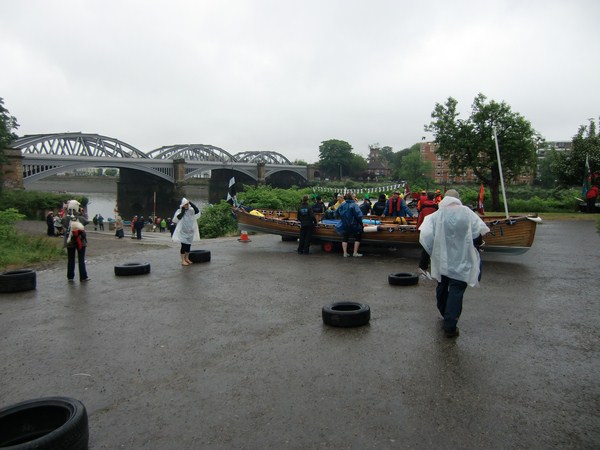 CIMG2917_wm.JPG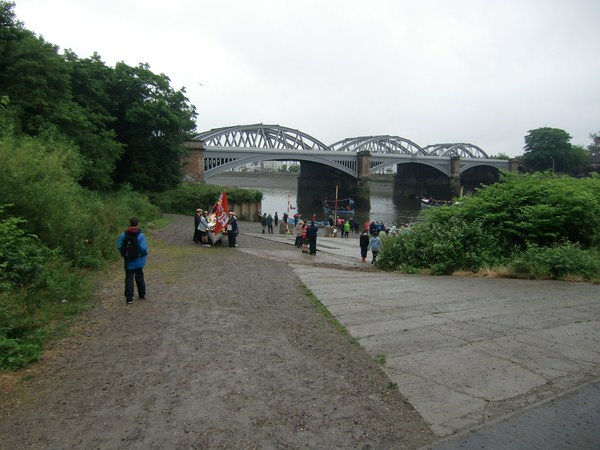 CIMG2918_wm.JPG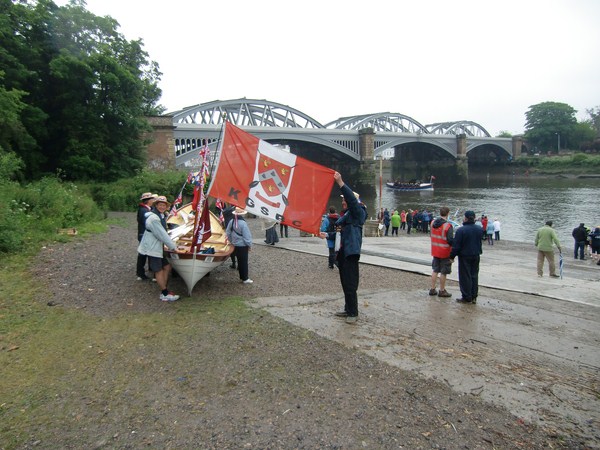 CIMG2919_wm.JPG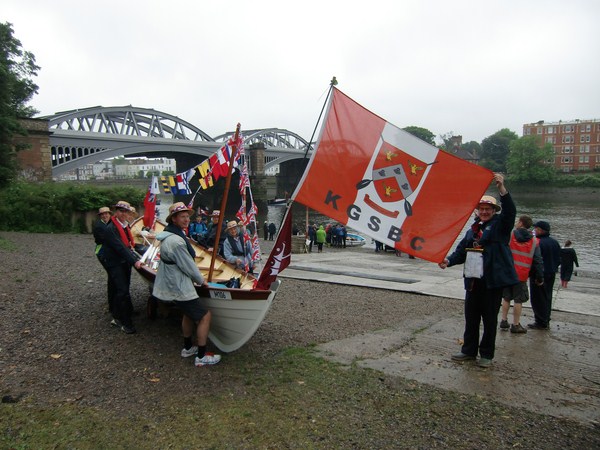 CIMG2920_wm.JPG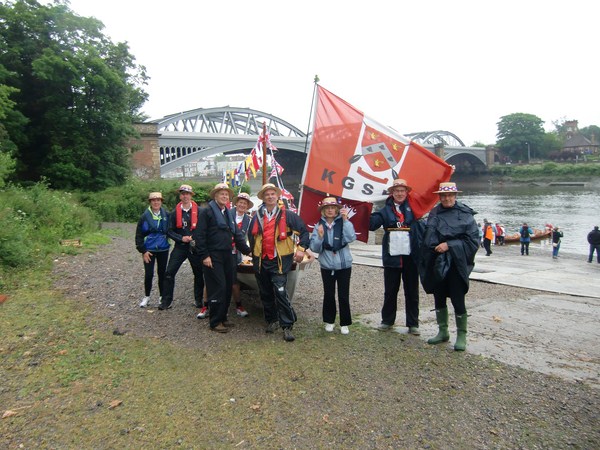 CIMG2921_wm.JPG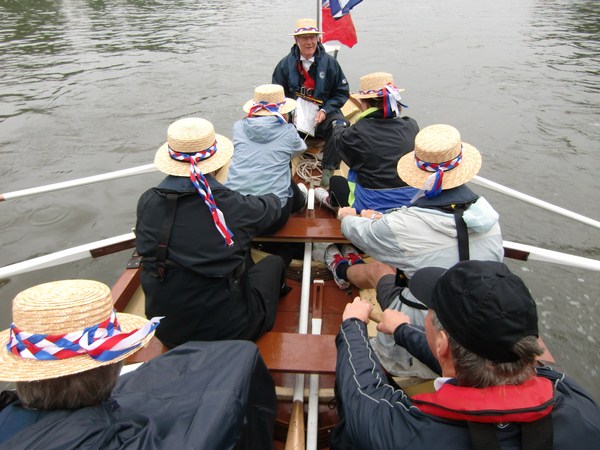 CIMG2922_wm.JPG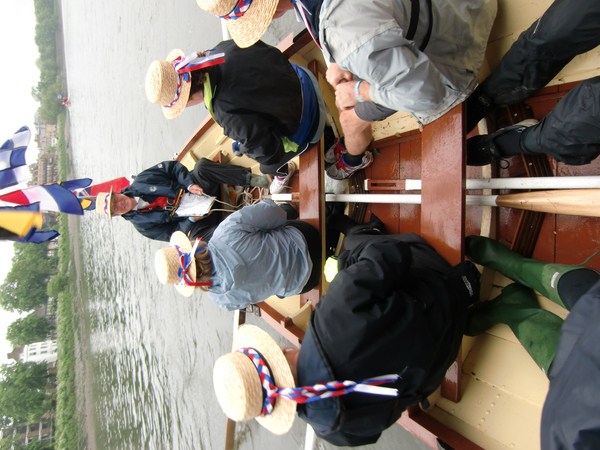 CIMG2923_wm.JPG



CIMG2924_wm.JPG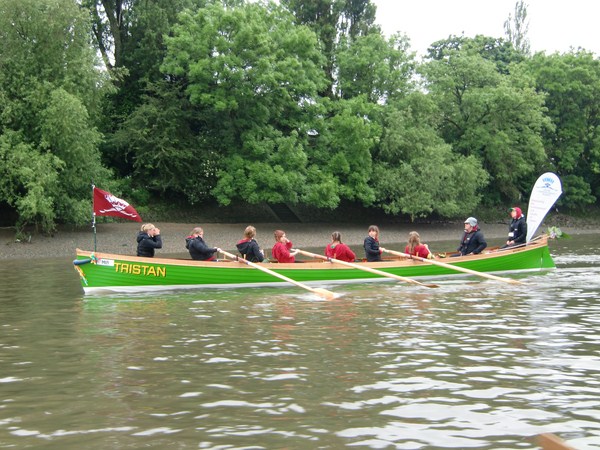 CIMG2925_wm.JPG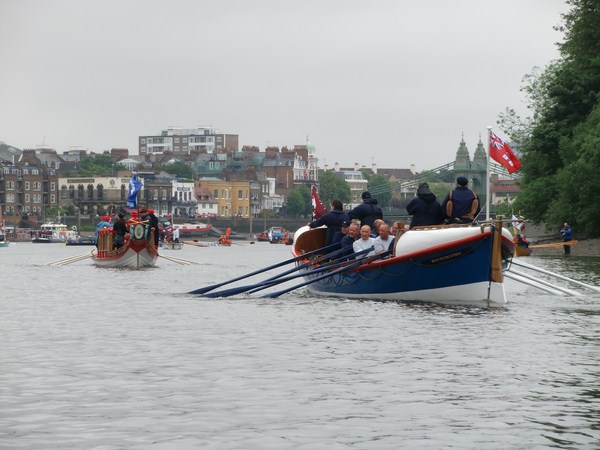 CIMG2926_wm.JPG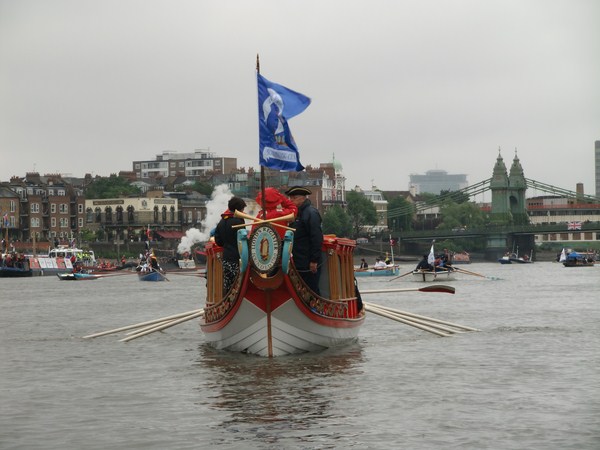 CIMG2927_wm.JPG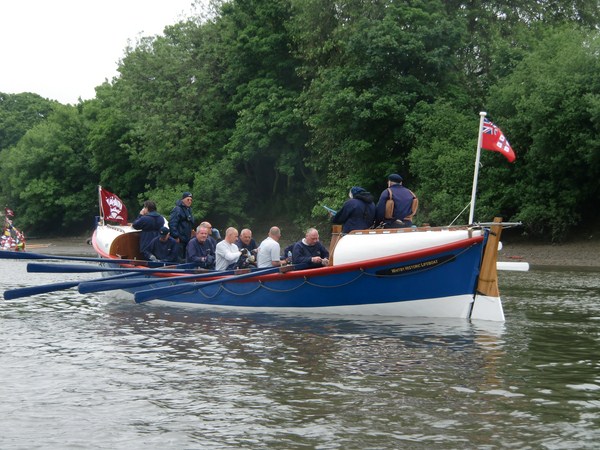 CIMG2928_wm.JPG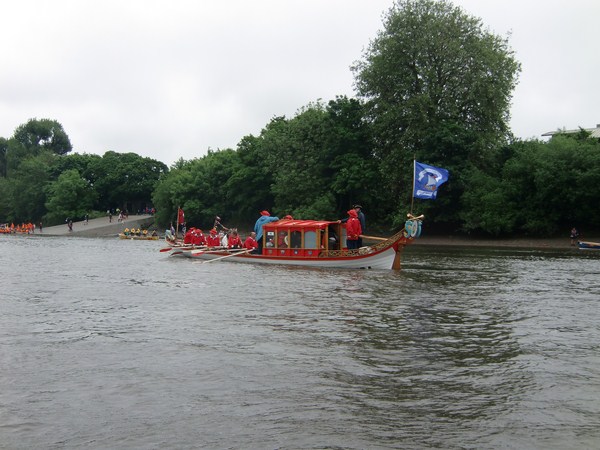 CIMG2929_wm.JPG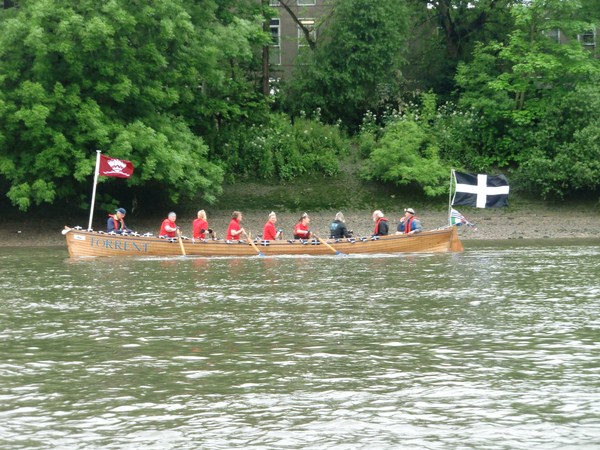 CIMG2930_wm.JPG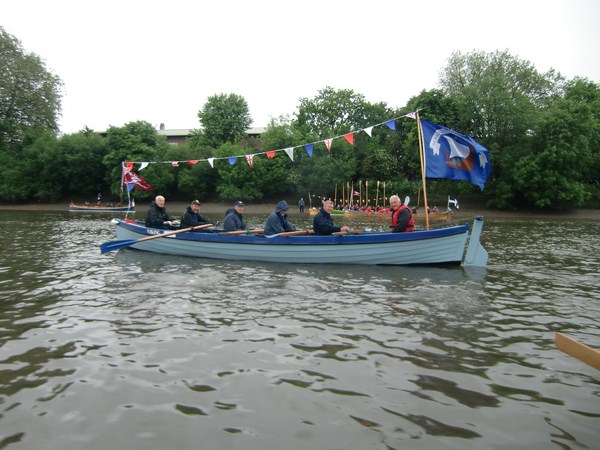 CIMG2931_wm.JPG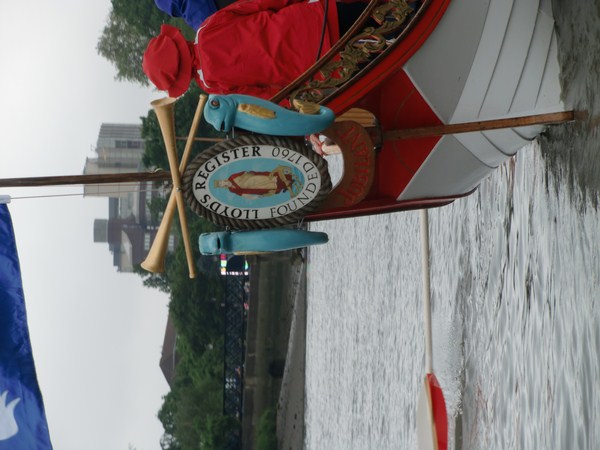 CIMG2932_wm.JPG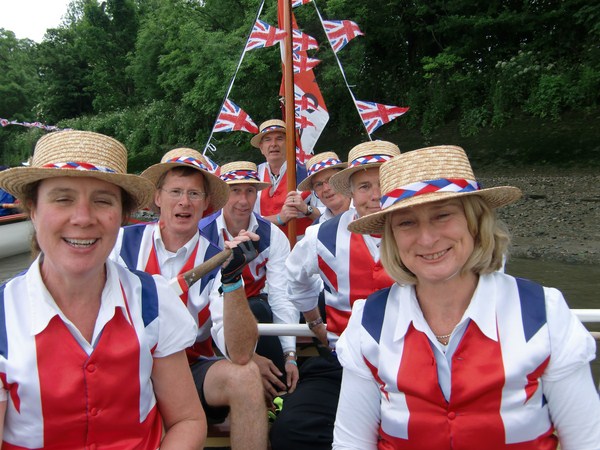 CIMG2933_wm.JPG



CIMG2934_wm.JPG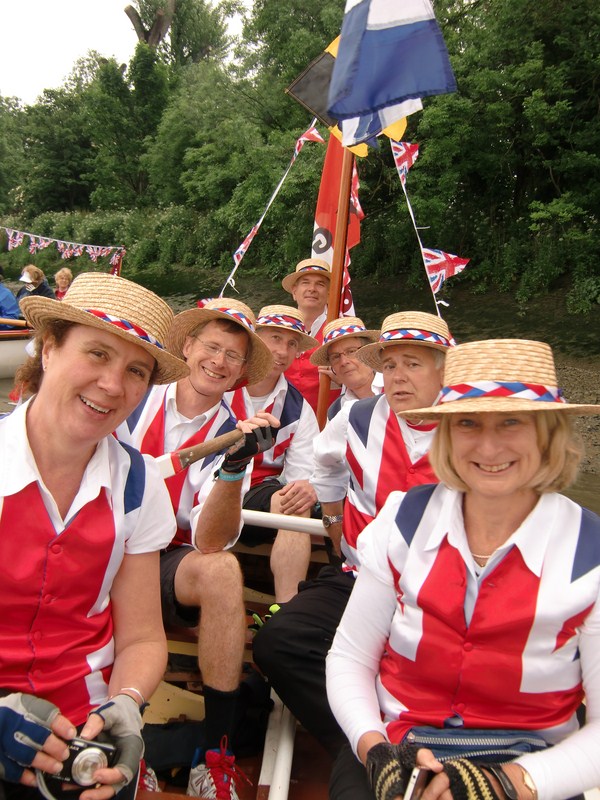 CIMG2935_wm.jpg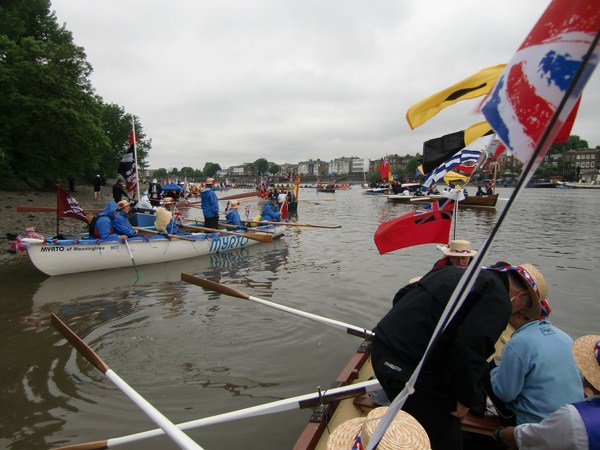 CIMG2936_wm.JPG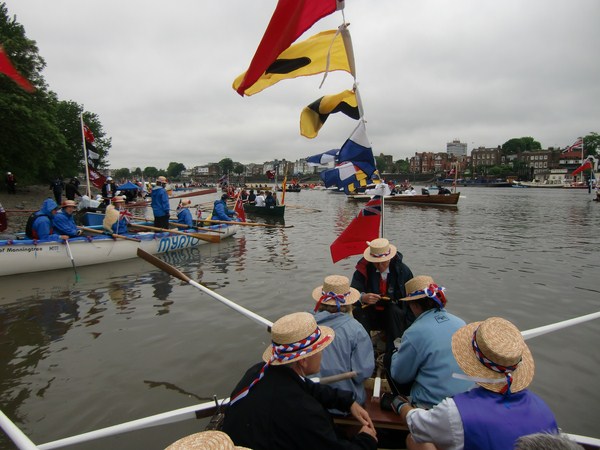 CIMG2937_wm.JPG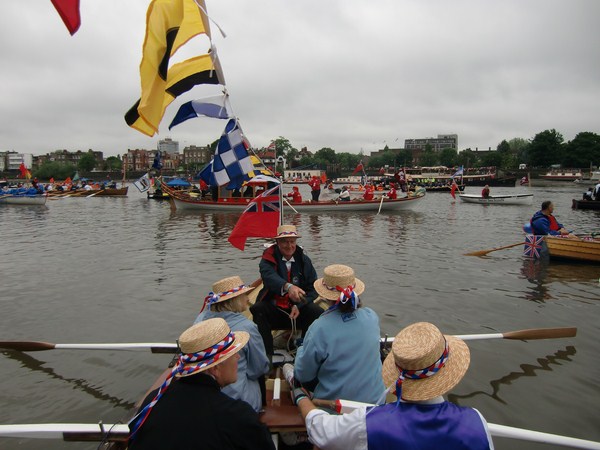 CIMG2938_wm.JPG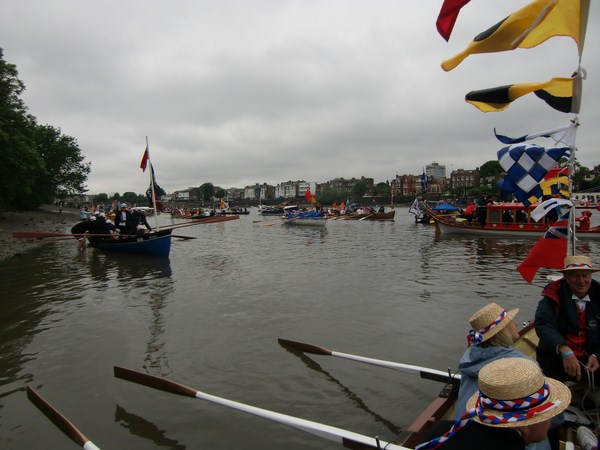 CIMG2939_wm.JPG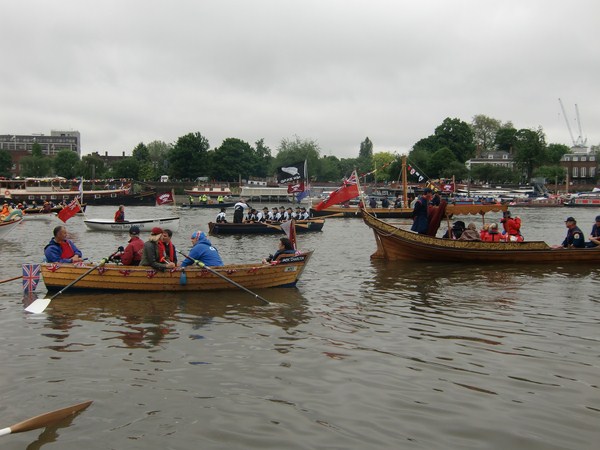 CIMG2940_wm.JPG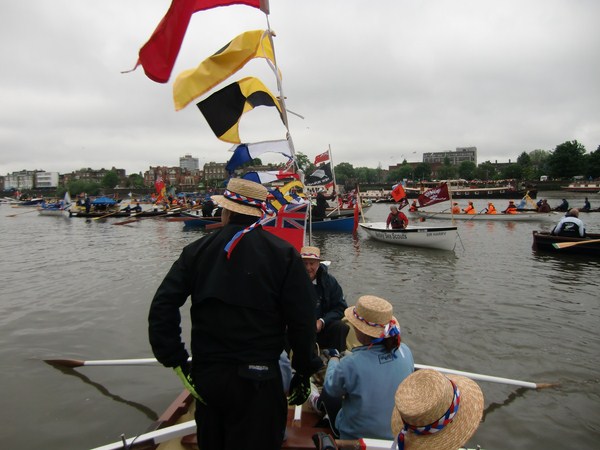 CIMG2941_wm.JPG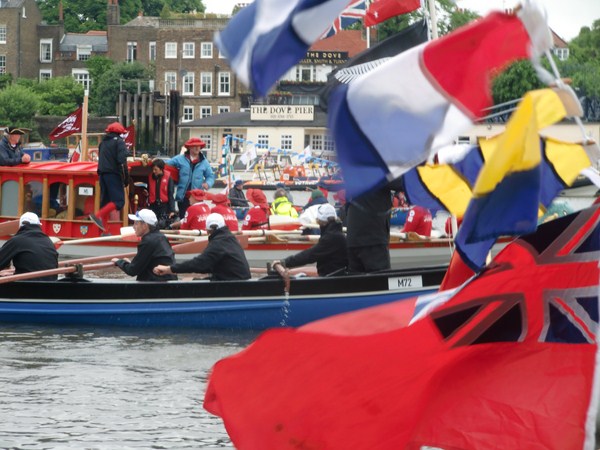 CIMG2942_wm.JPG



CIMG2943_wm.JPG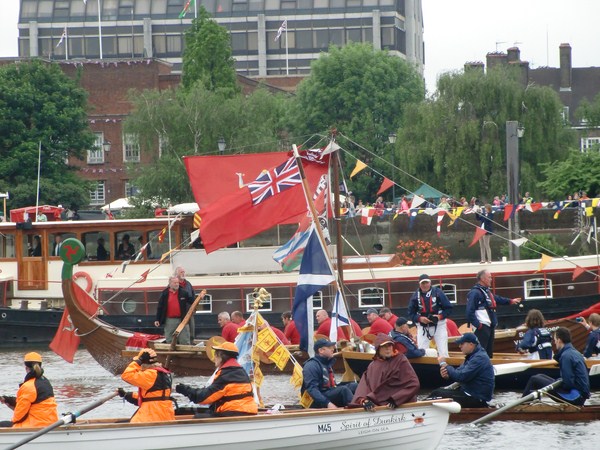 CIMG2944_wm.JPG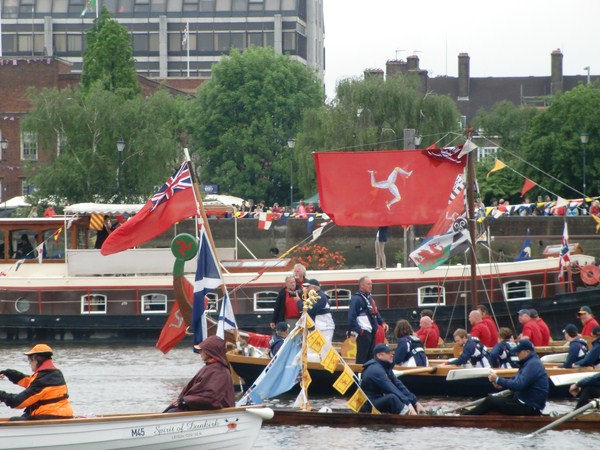 CIMG2945_wm.JPG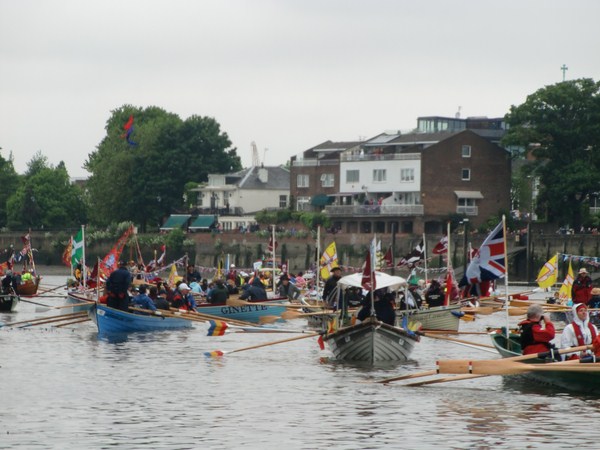 CIMG2946_wm.JPG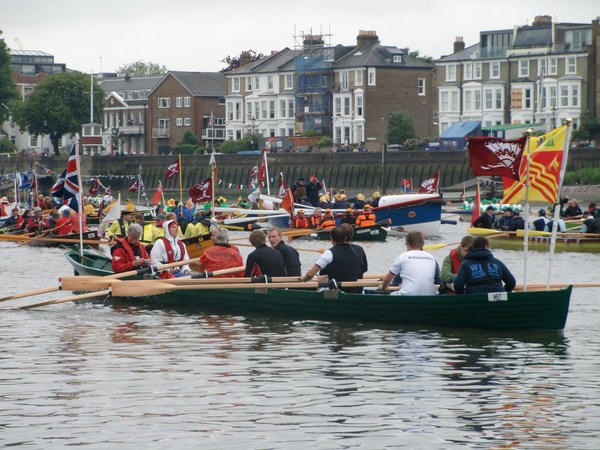 CIMG2947_wm.JPG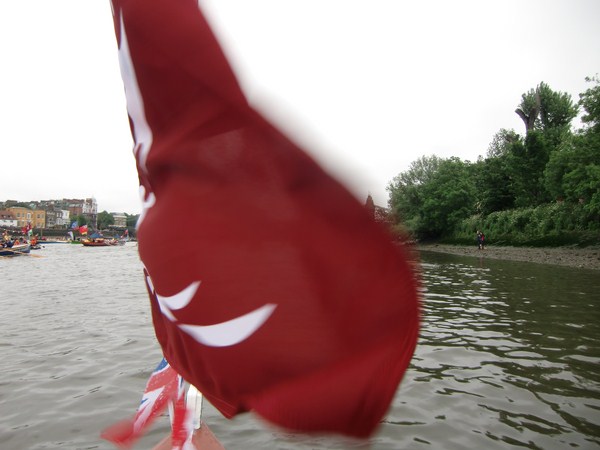 CIMG2948_wm.JPG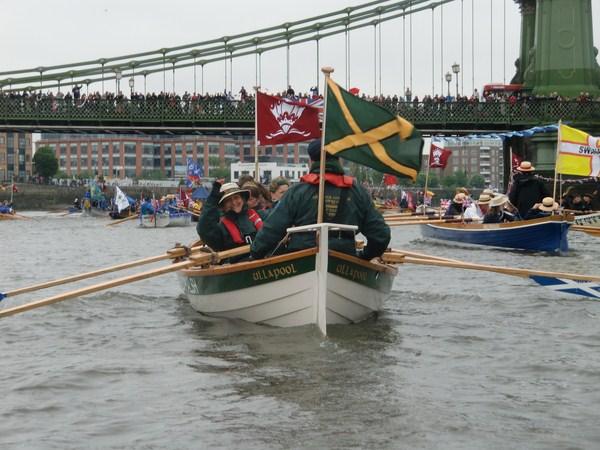 CIMG2949_wm.JPG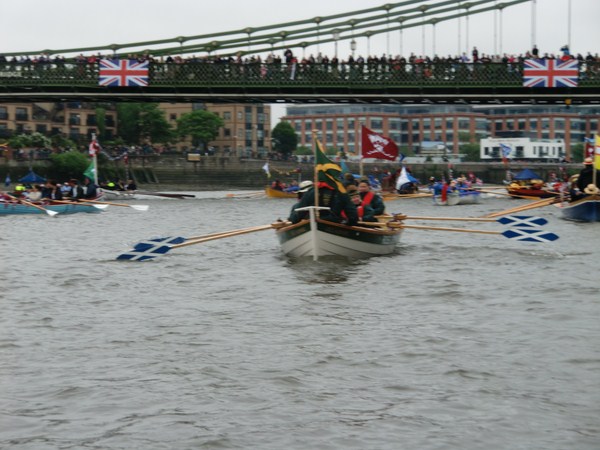 CIMG2950_wm.JPG



CIMG2951_wm.JPG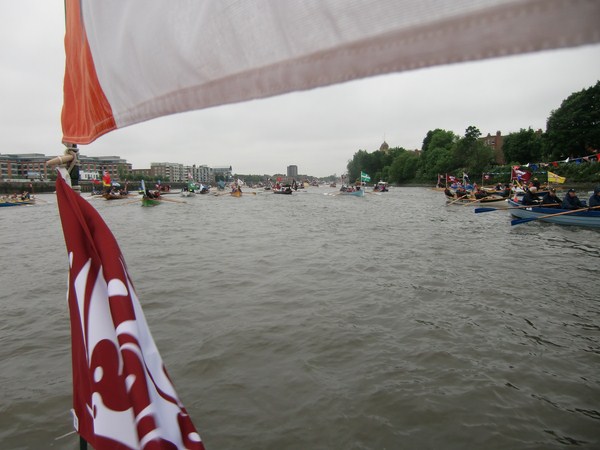 CIMG2952_wm.JPG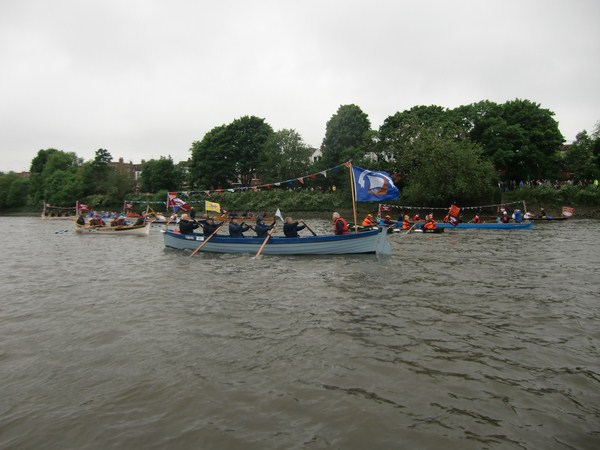 CIMG2953_wm.JPG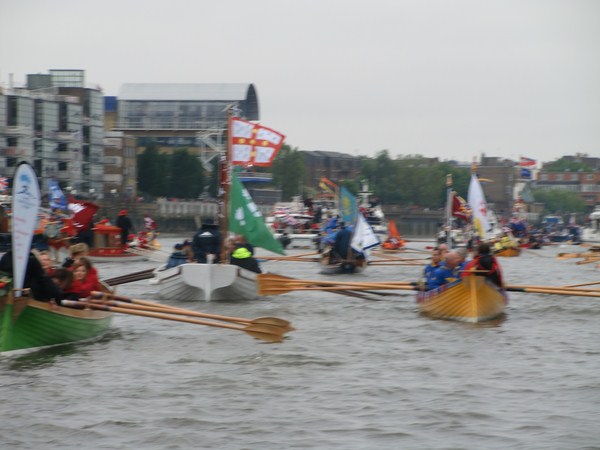 CIMG2954_wm.JPG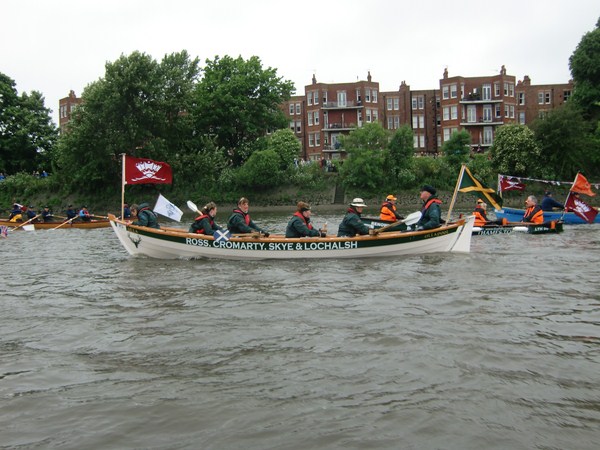 CIMG2955_wm.JPG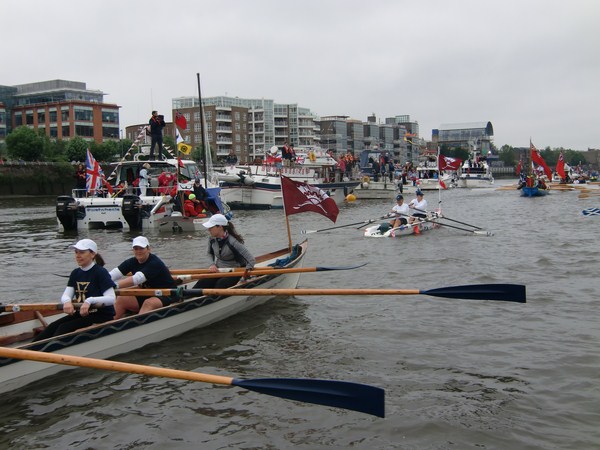 CIMG2956_wm.JPG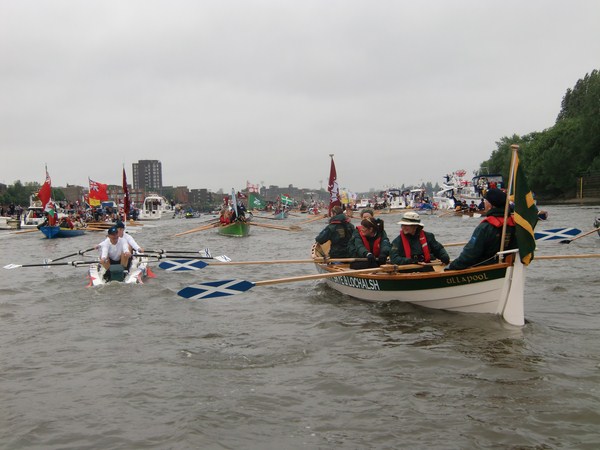 CIMG2957_wm.JPG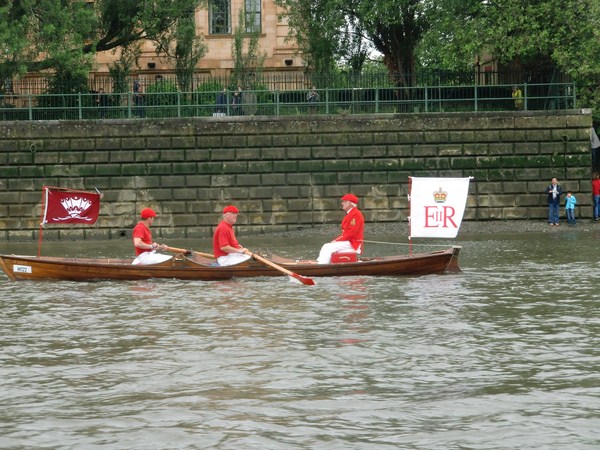 CIMG2958_wm.JPG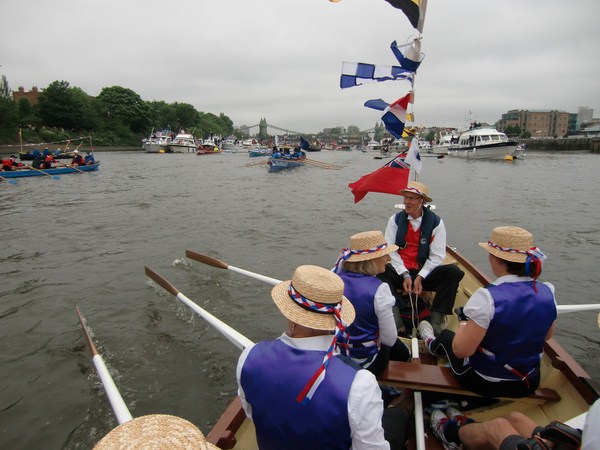 CIMG2959_wm.JPG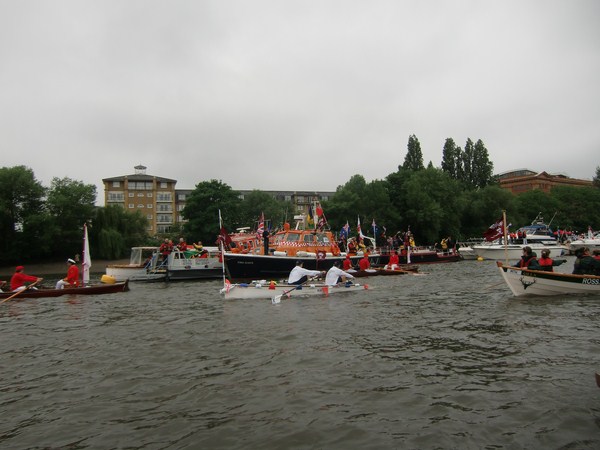 CIMG2960_wm.JPG



CIMG2961_wm.JPG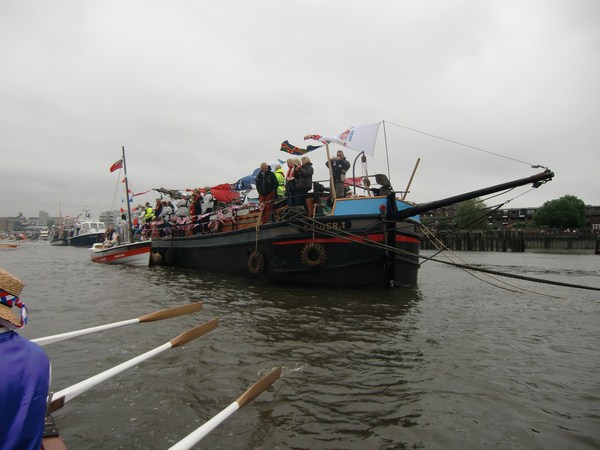 CIMG2962_wm.JPG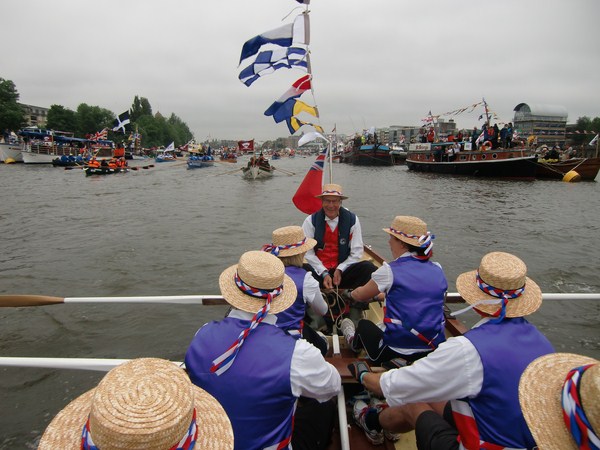 CIMG2963_wm.JPG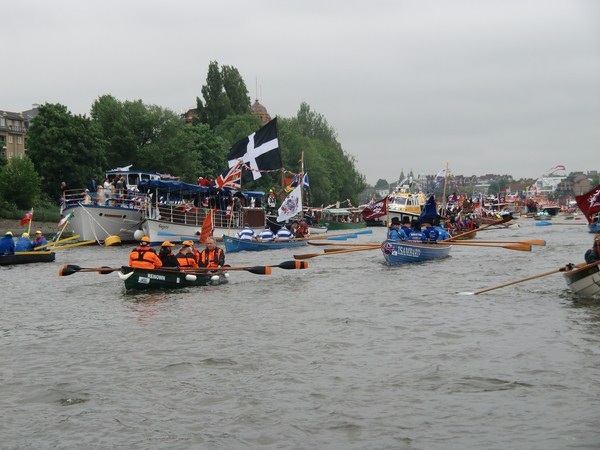 CIMG2964_wm.JPG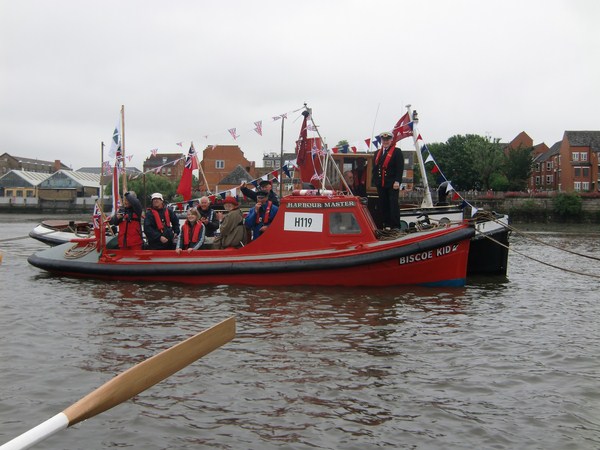 CIMG2965_wm.JPG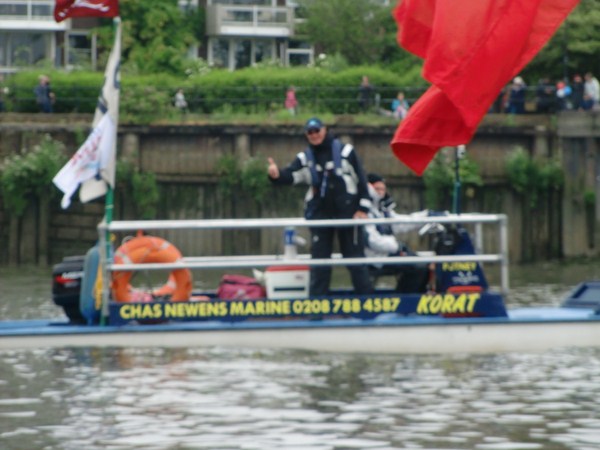 CIMG2966_wm.JPG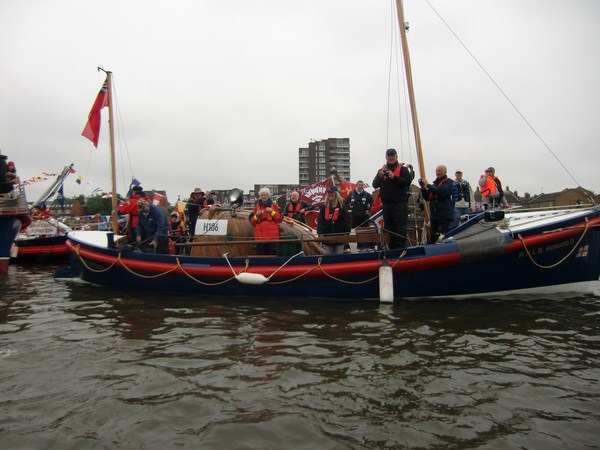 CIMG2967_wm.JPG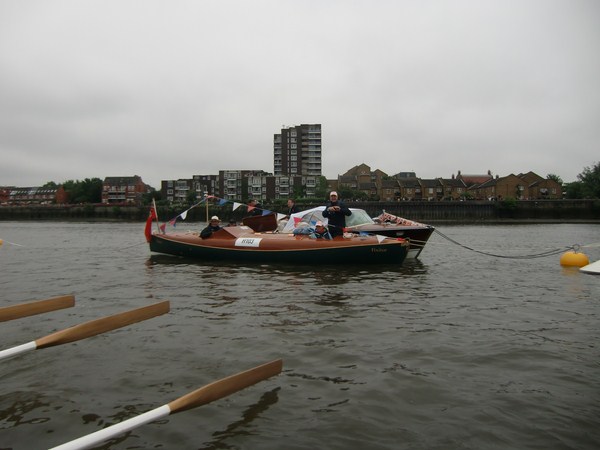 CIMG2968_wm.JPG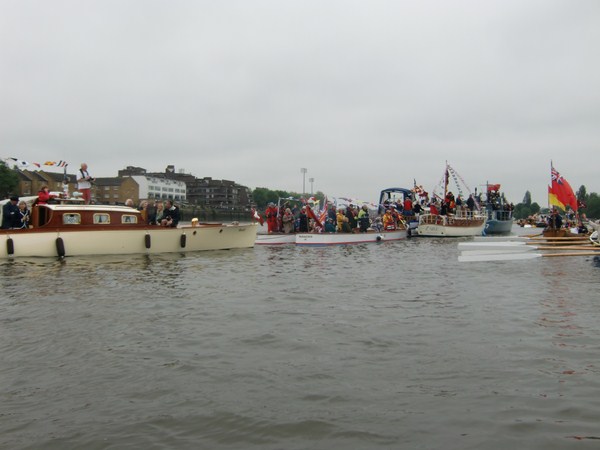 CIMG2969_wm.JPG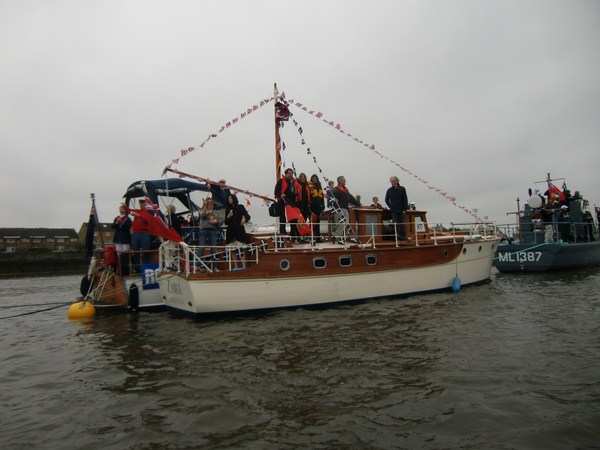 CIMG2970_wm.JPG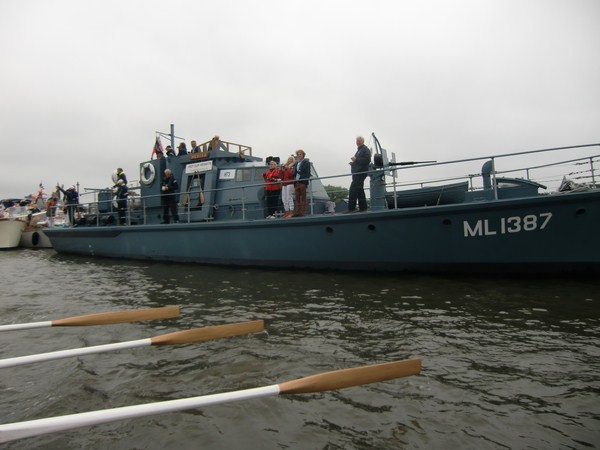 CIMG2971_wm.JPG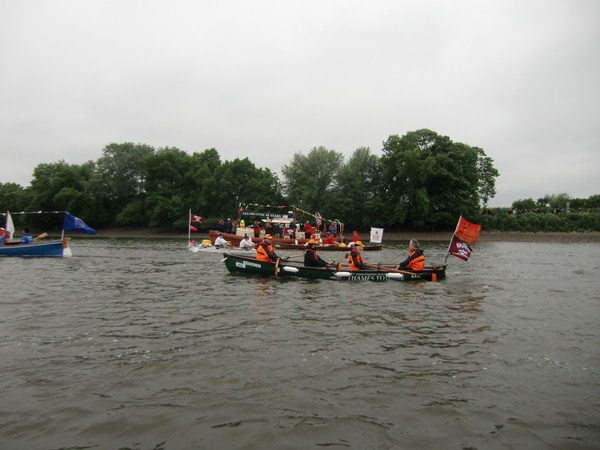 CIMG2972_wm.JPG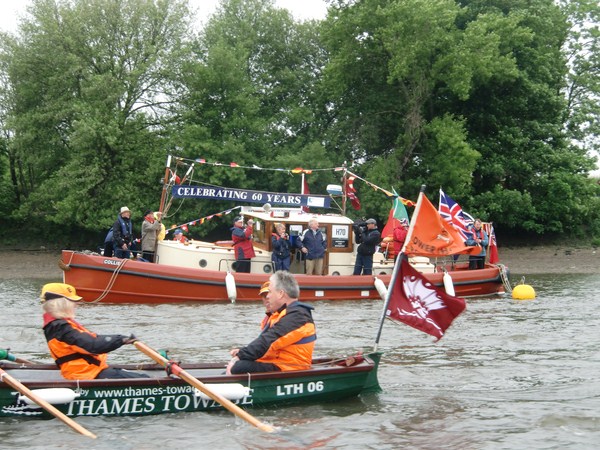 CIMG2973_wm.JPG



CIMG2974_wm.JPG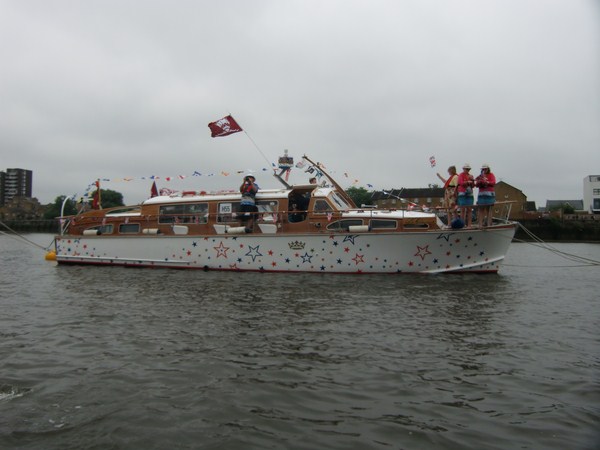 CIMG2975_wm.JPG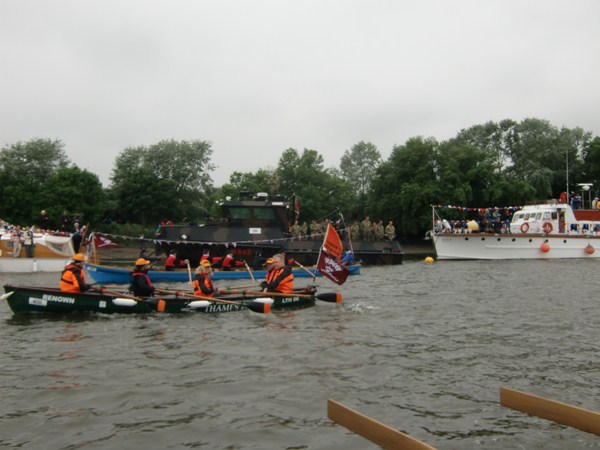 CIMG2976_wm.JPG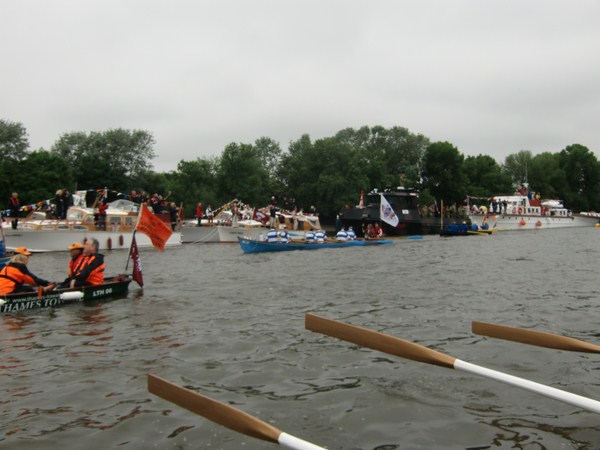 CIMG2977_wm.JPG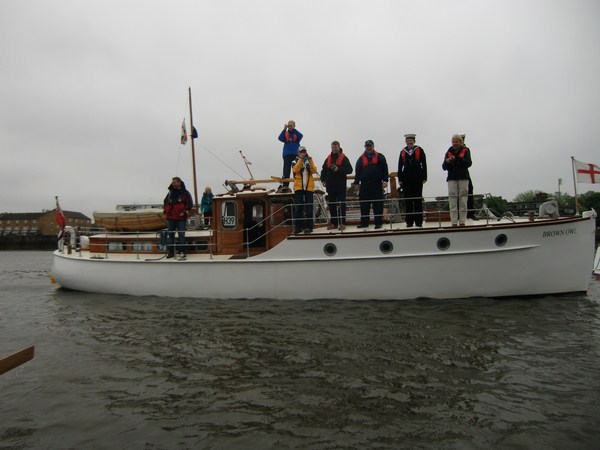 CIMG2978_wm.JPG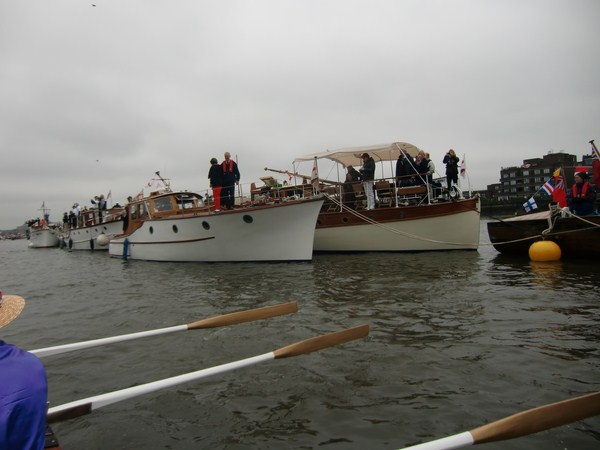 CIMG2979_wm.JPG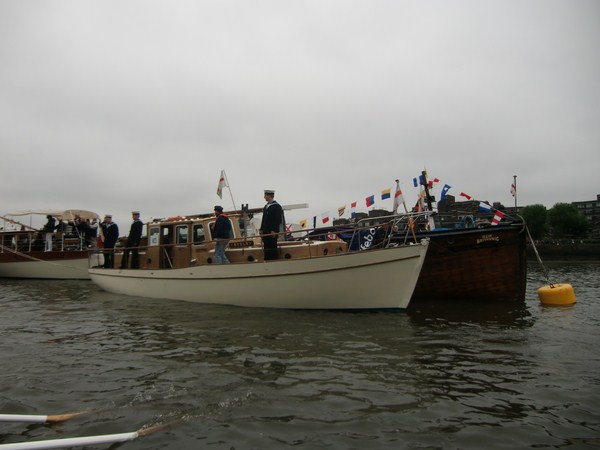 CIMG2980_wm.JPG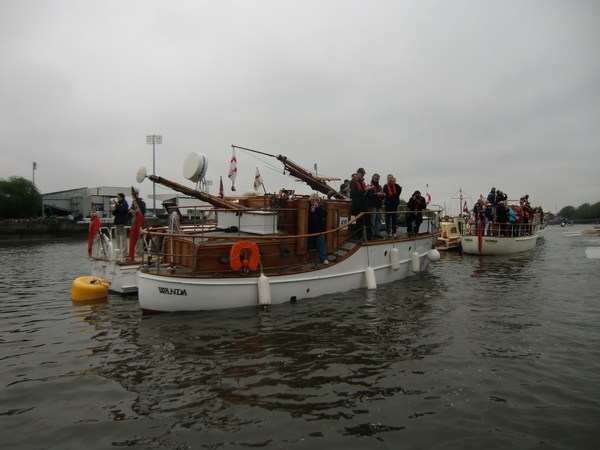 CIMG2981_wm.JPG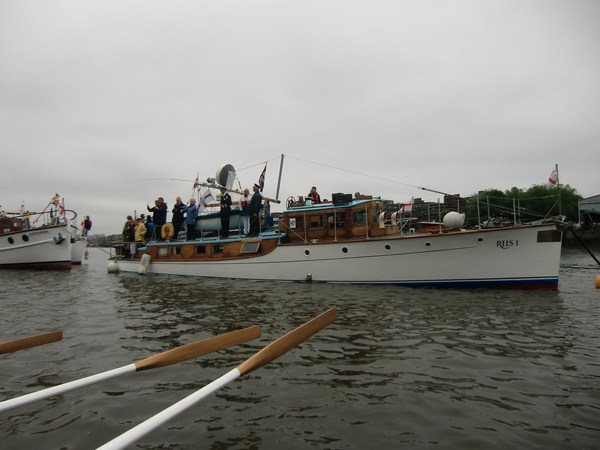 CIMG2982_wm.JPG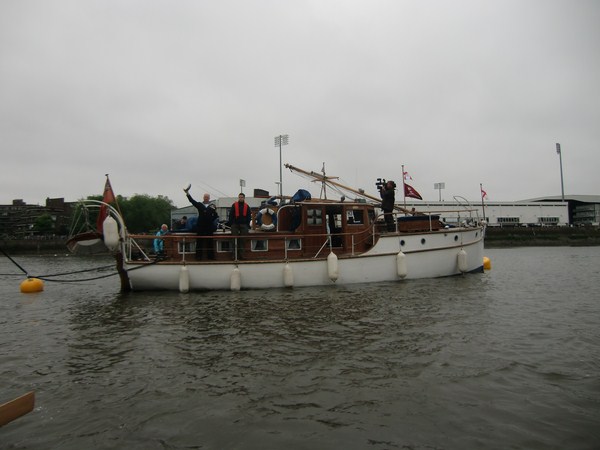 CIMG2983_wm.JPG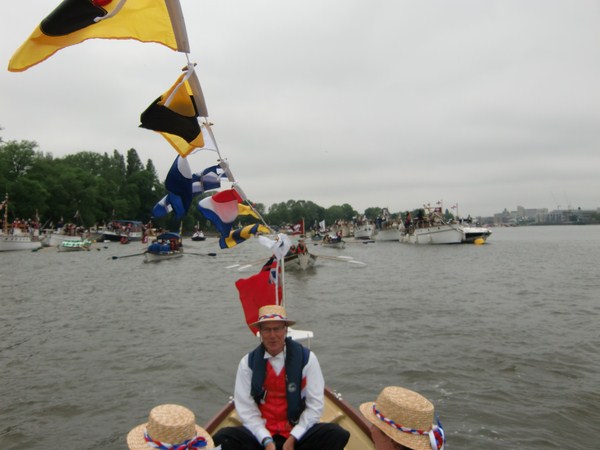 CIMG2984_wm.JPG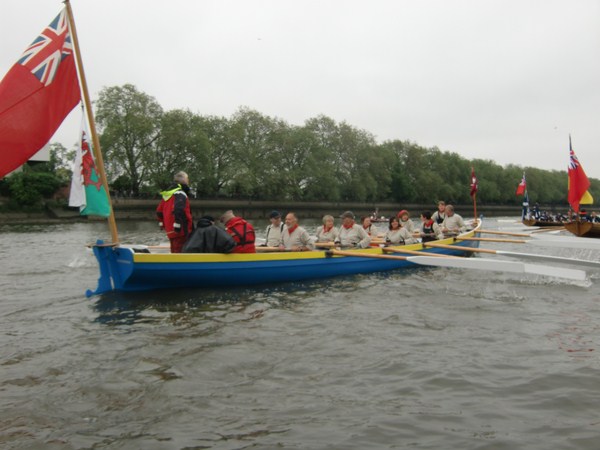 CIMG2985_wm.JPG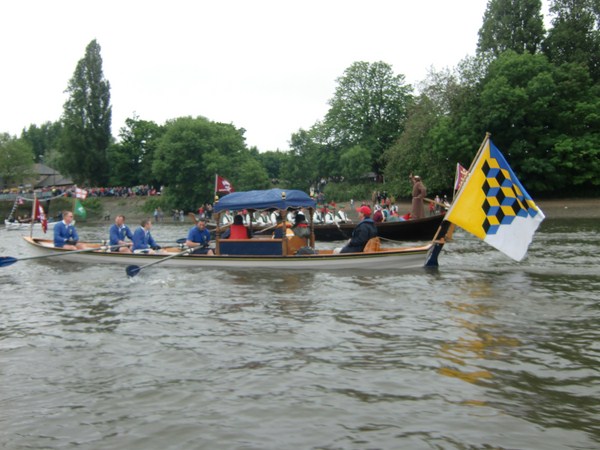 CIMG2986_wm.JPG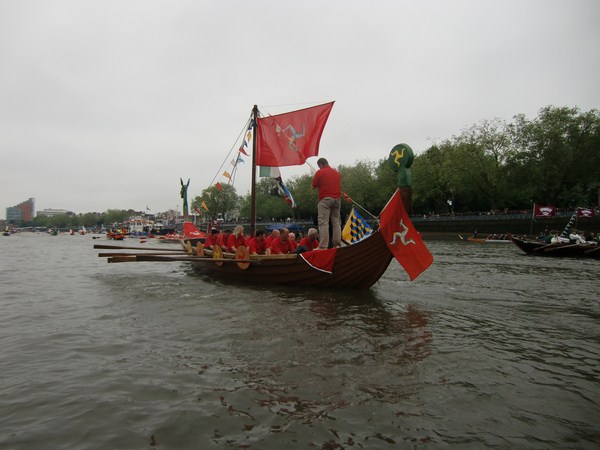 CIMG2987_wm.JPG



CIMG2988_wm.JPG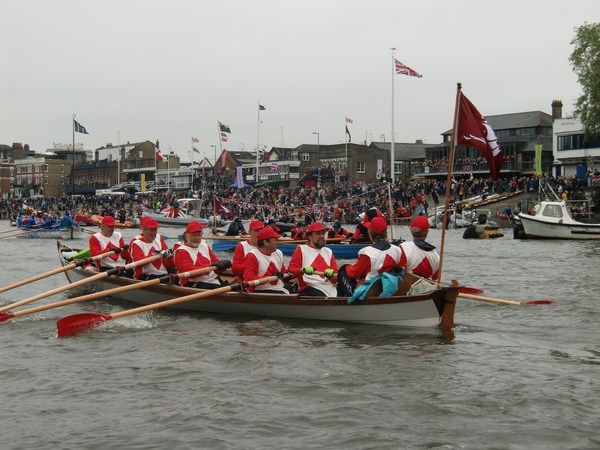 CIMG2989_wm.JPG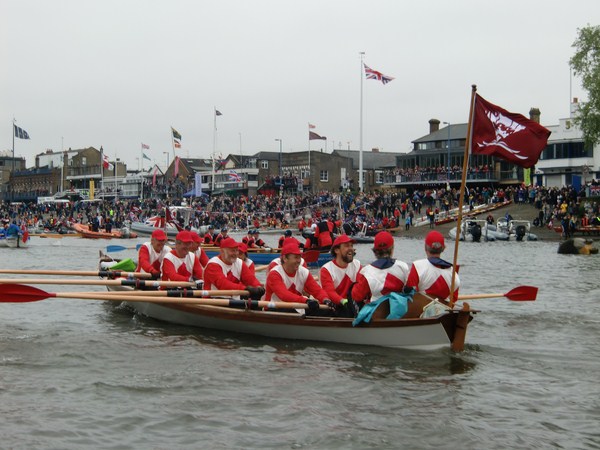 CIMG2990_wm.JPG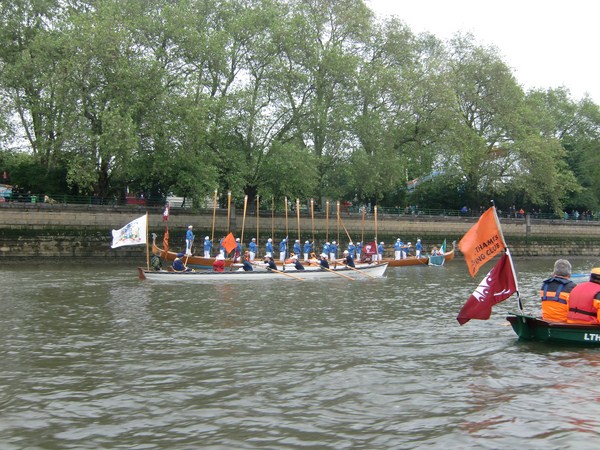 CIMG2991_wm.JPG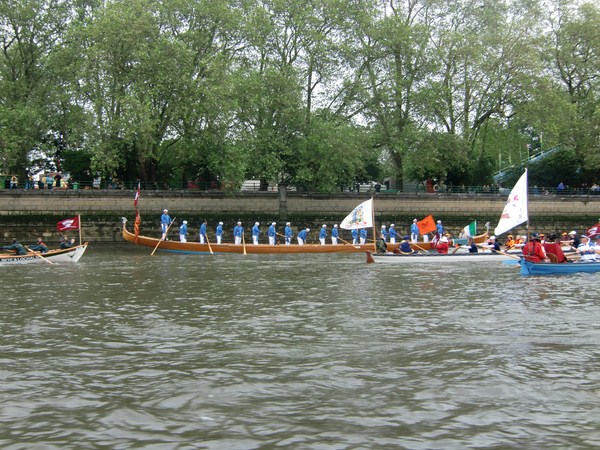 CIMG2992_wm.JPG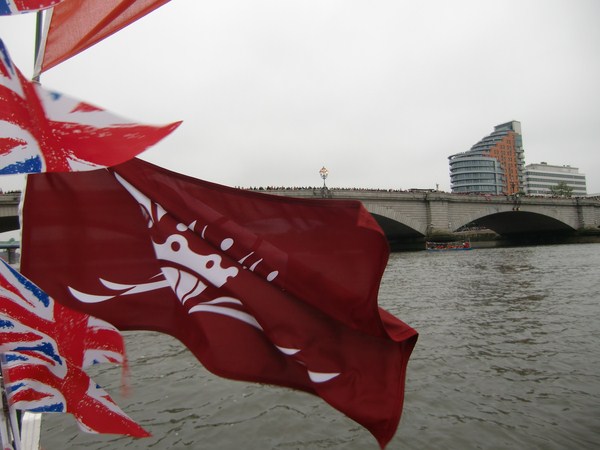 CIMG2993_wm.JPG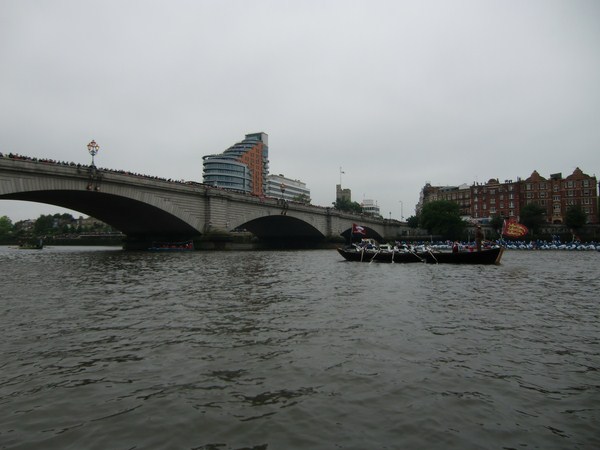 CIMG2994_wm.JPG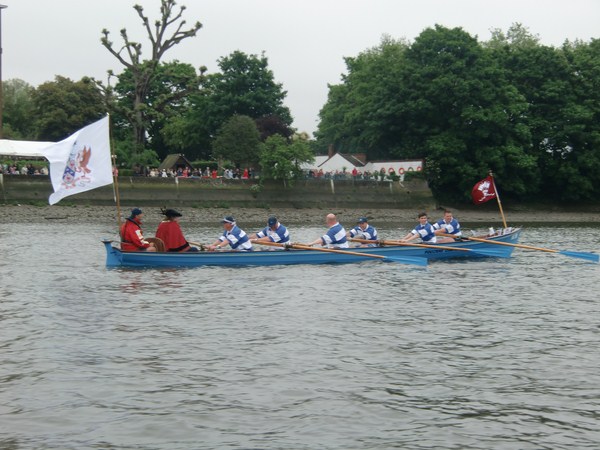 CIMG2995_wm.JPG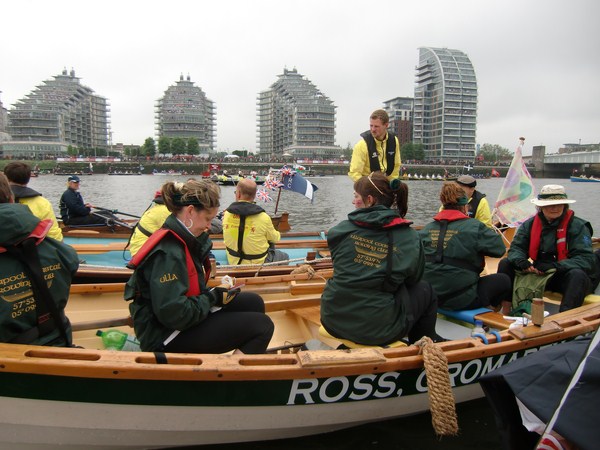 CIMG2996_wm.JPG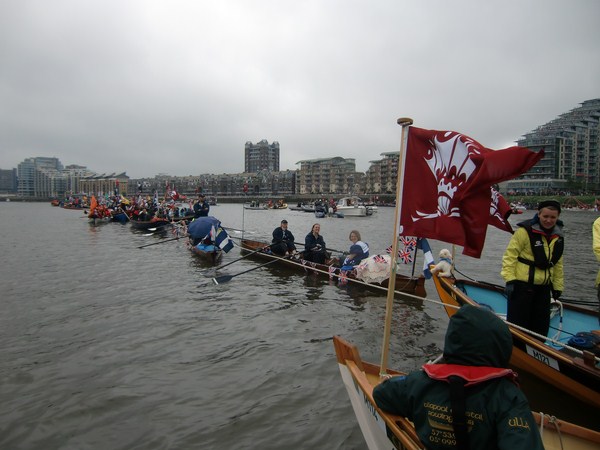 CIMG2997_wm.JPG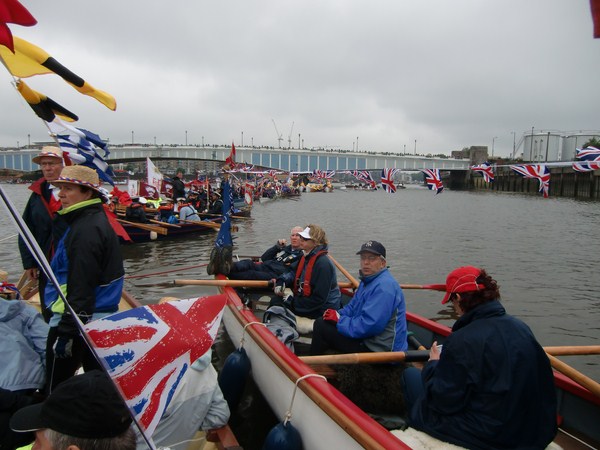 CIMG2998_wm.JPG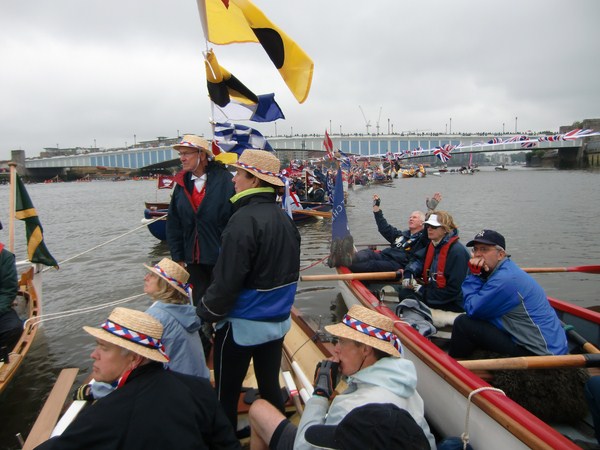 CIMG2999_wm.JPG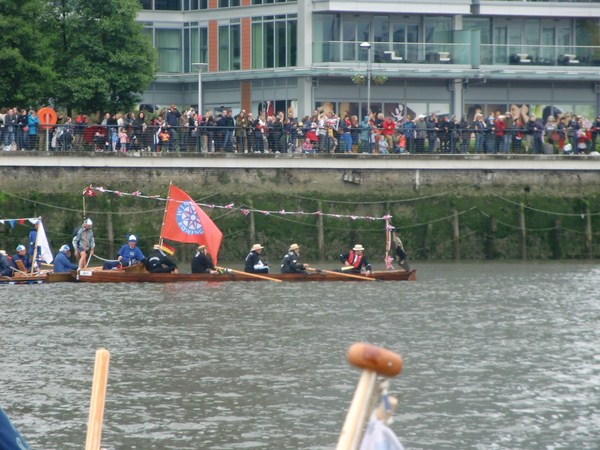 CIMG3000_wm.JPG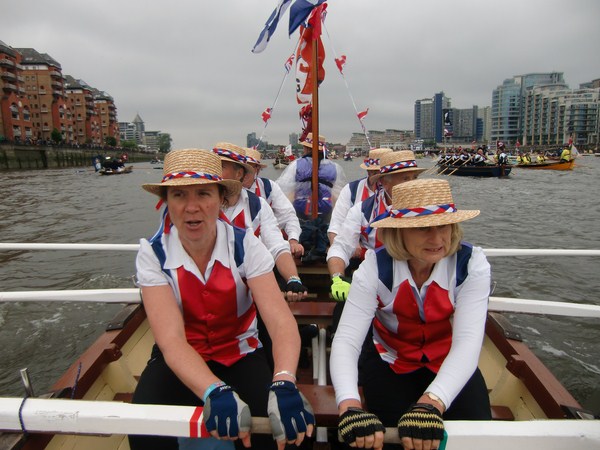 CIMG3001_wm.JPG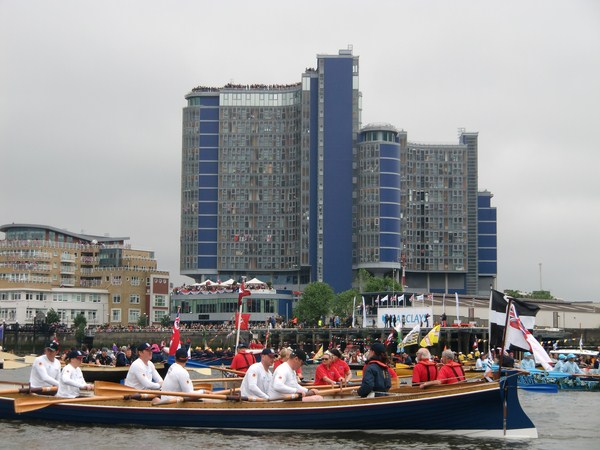 CIMG3002_wm.JPG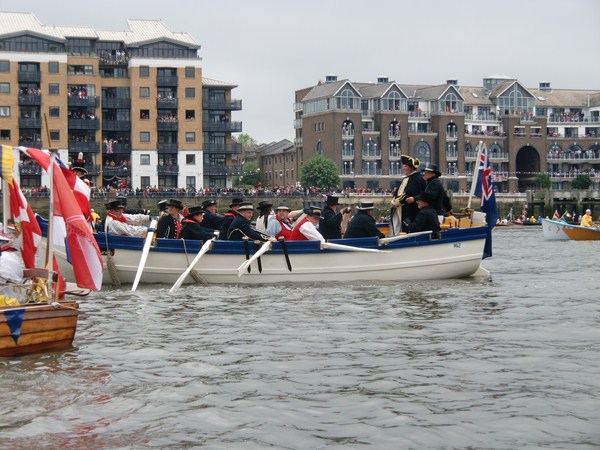 CIMG3003_wm.JPG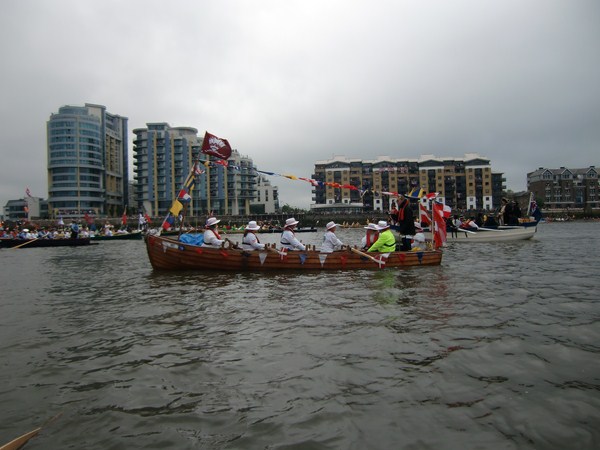 CIMG3004_wm.JPG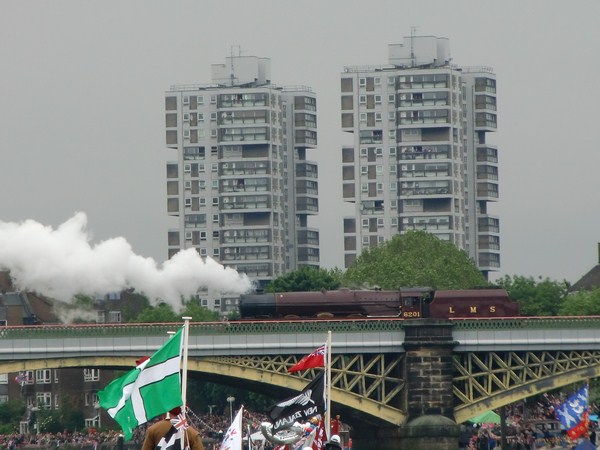 CIMG3005_wm.JPG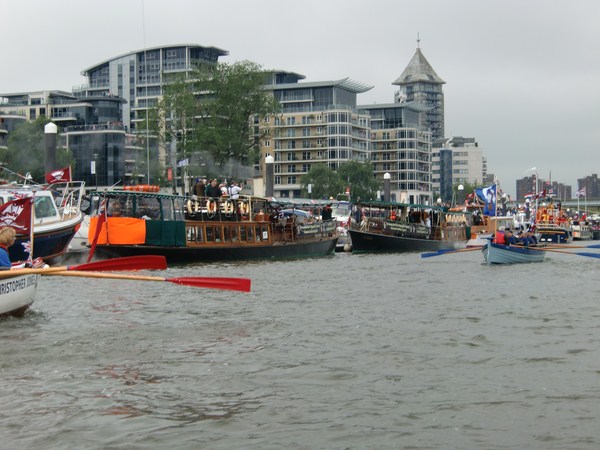 CIMG3006_wm.JPG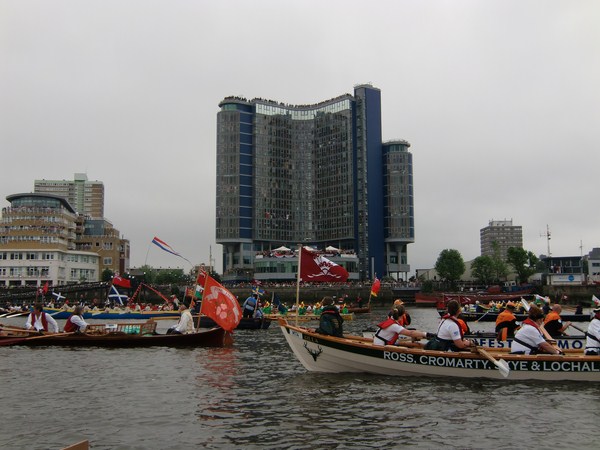 CIMG3007_wm.JPG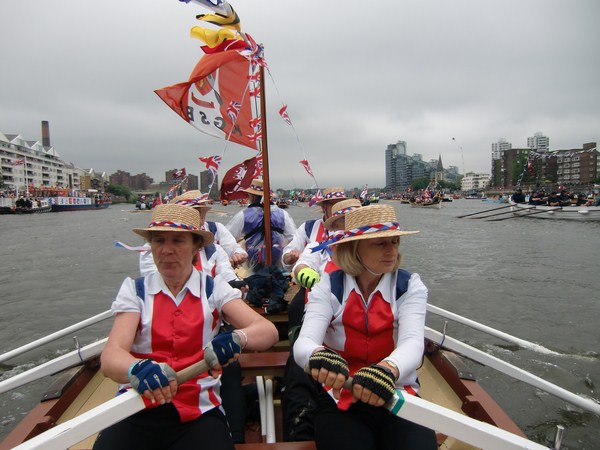 CIMG3008_wm.JPG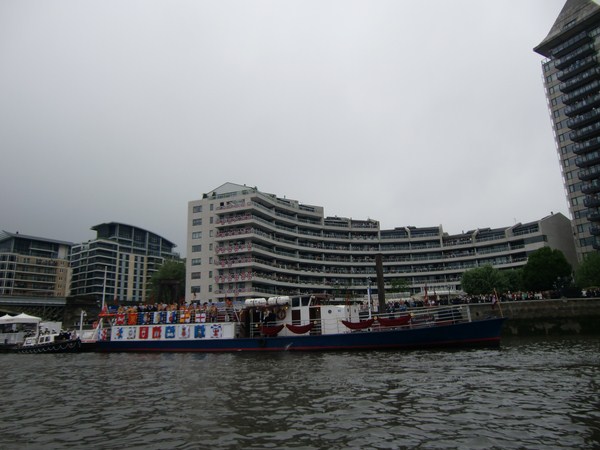 CIMG3009_wm.JPG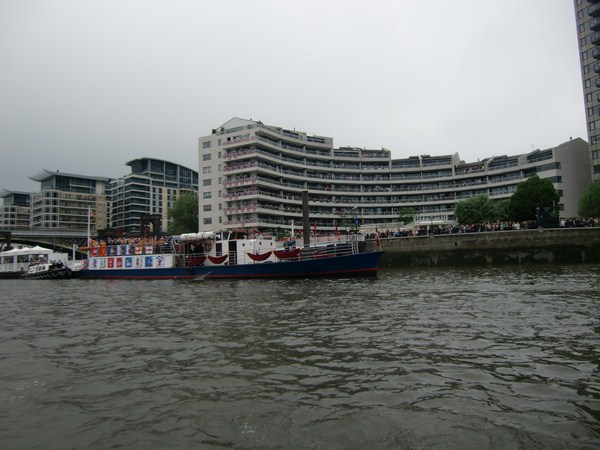 CIMG3010_wm.JPG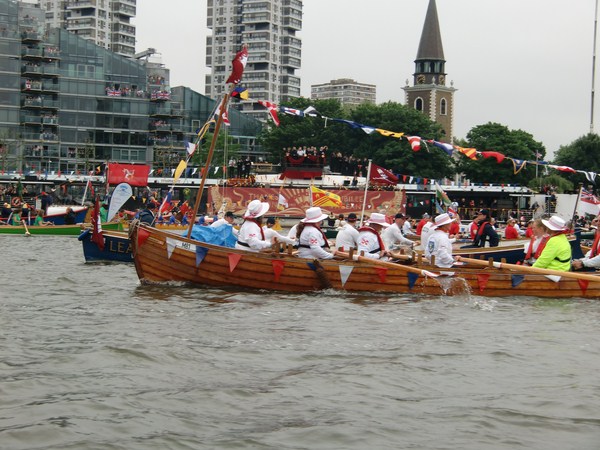 CIMG3011_wm.JPG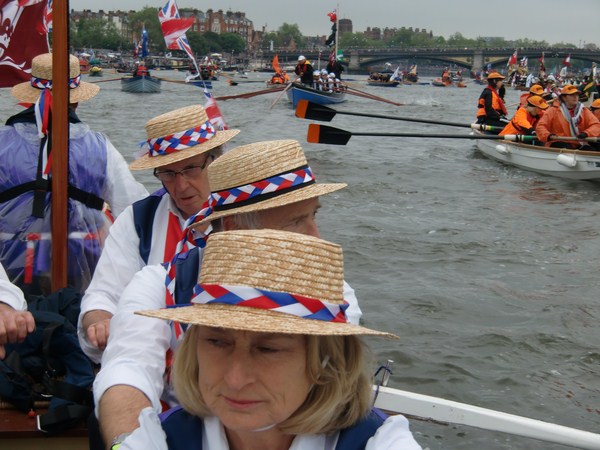 CIMG3013_wm.JPG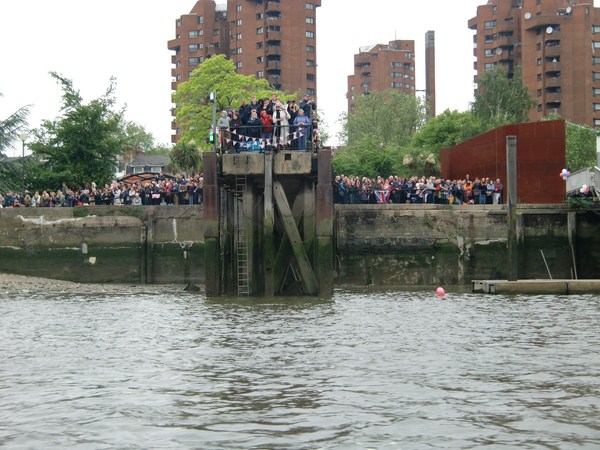 CIMG3014_wm.JPG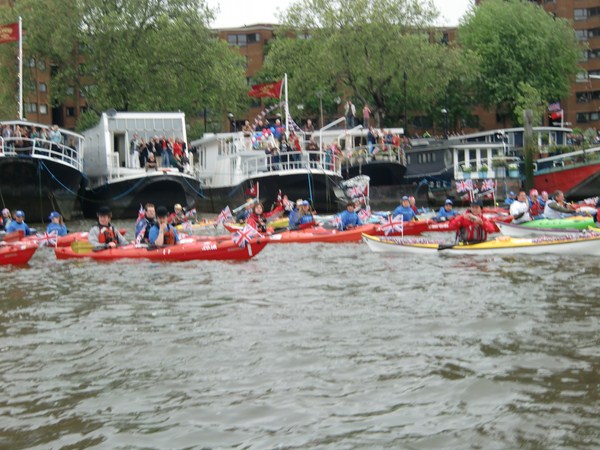 CIMG3015_wm.JPG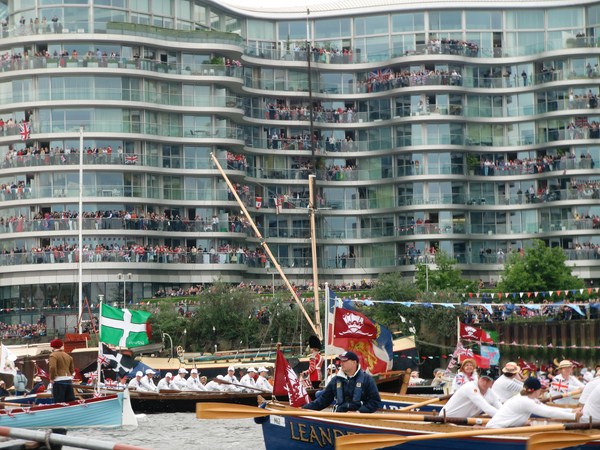 CIMG3016_wm.JPG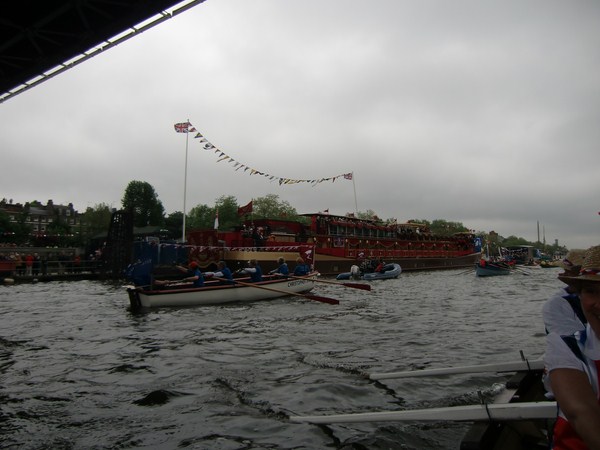 CIMG3017_wm.JPG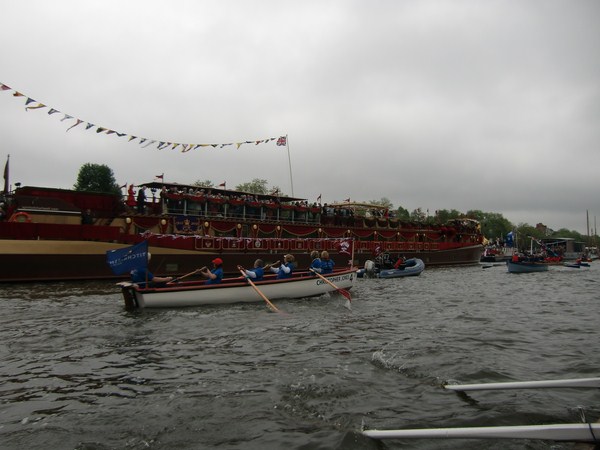 CIMG3018_wm.JPG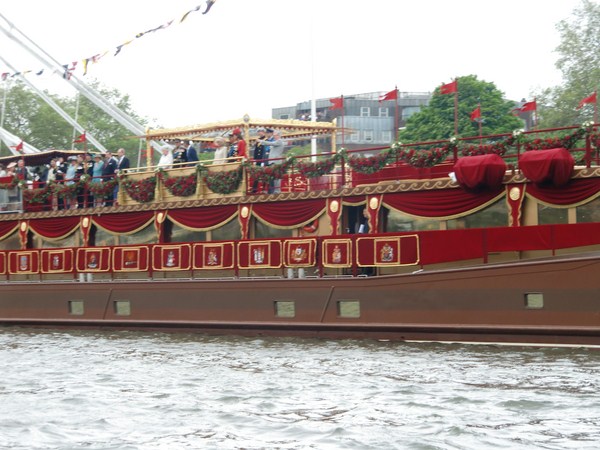 CIMG3019_wm.JPG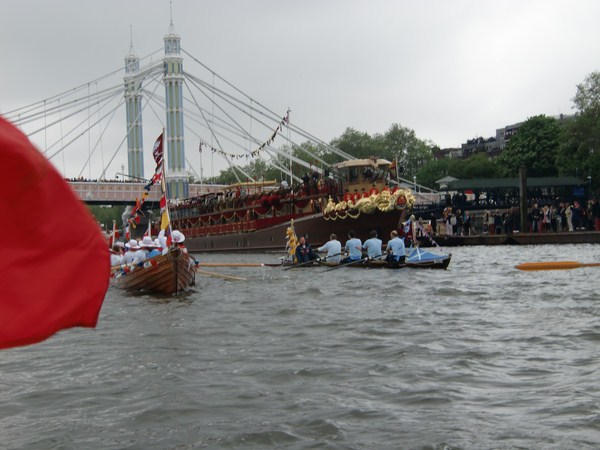 CIMG3020_wm.JPG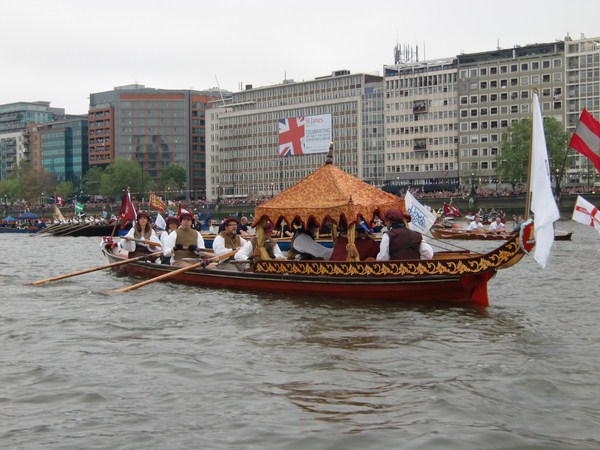 CIMG3021_wm.JPG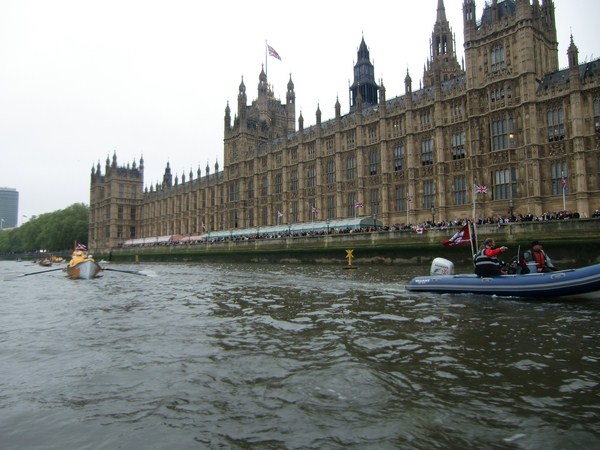 CIMG3022_wm.JPG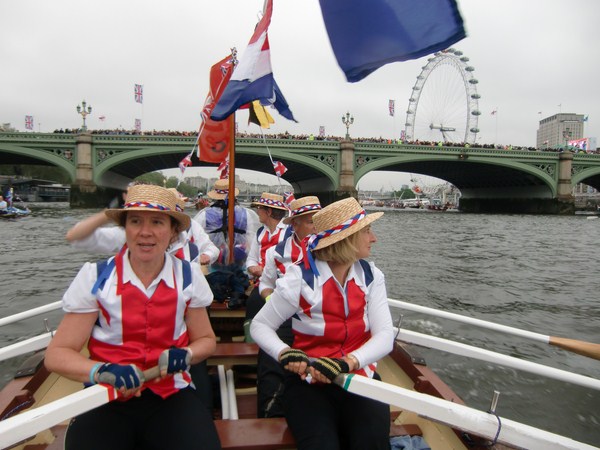 CIMG3023_wm.JPG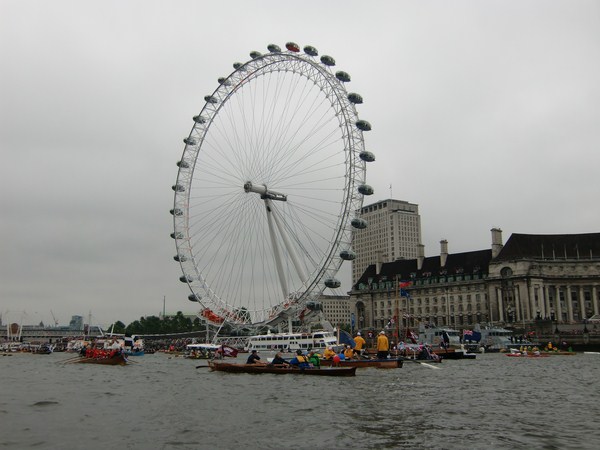 CIMG3024_wm.JPG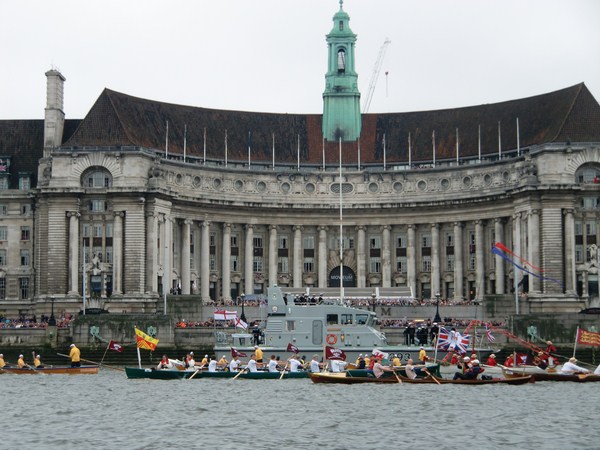 CIMG3025_wm.JPG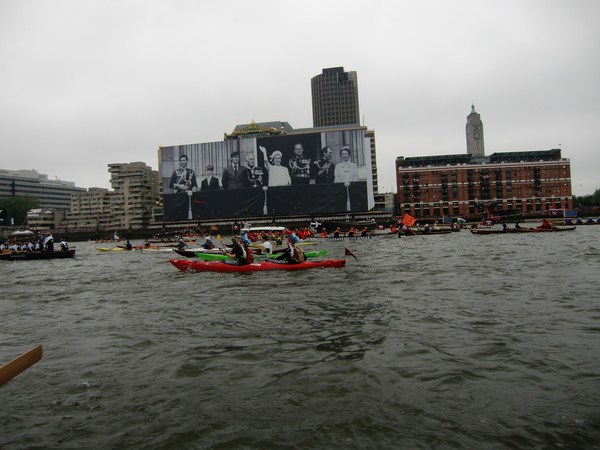 CIMG3026_wm.JPG



CIMG3027_wm.JPG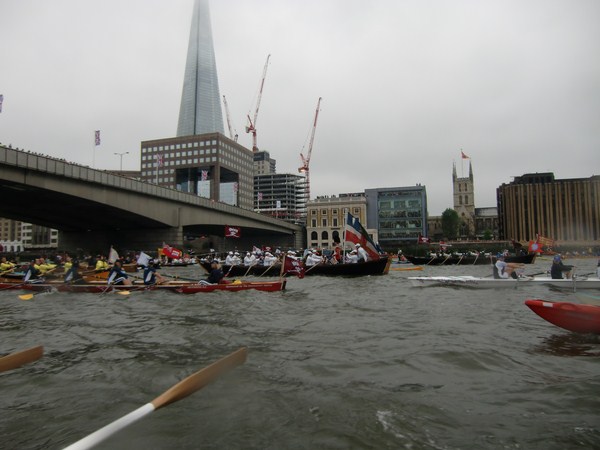 CIMG3028_wm.JPG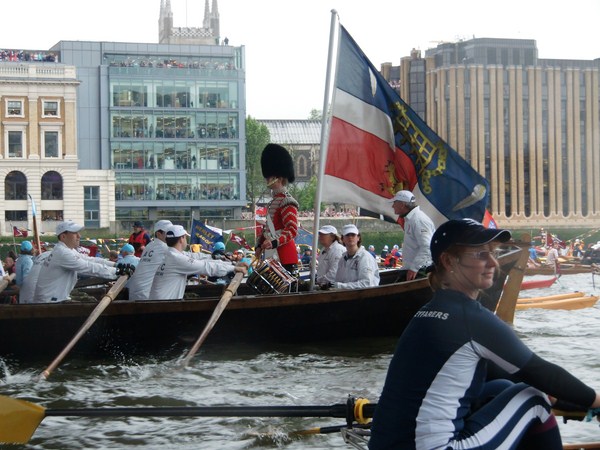 CIMG3029_wm.JPG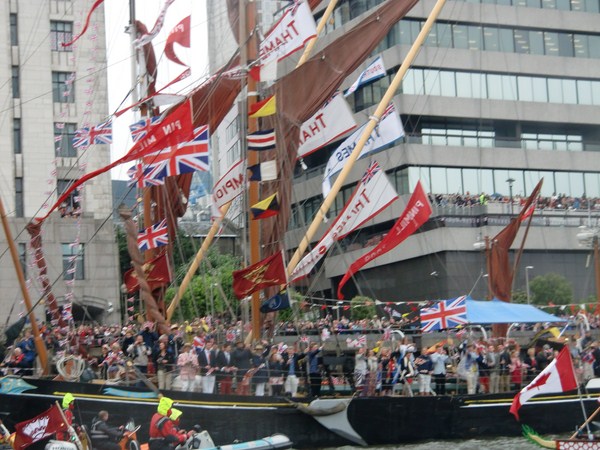 CIMG3030_wm.JPG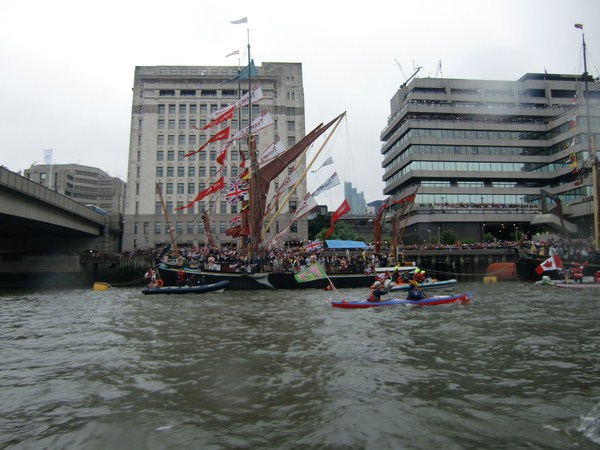 CIMG3031_wm.JPG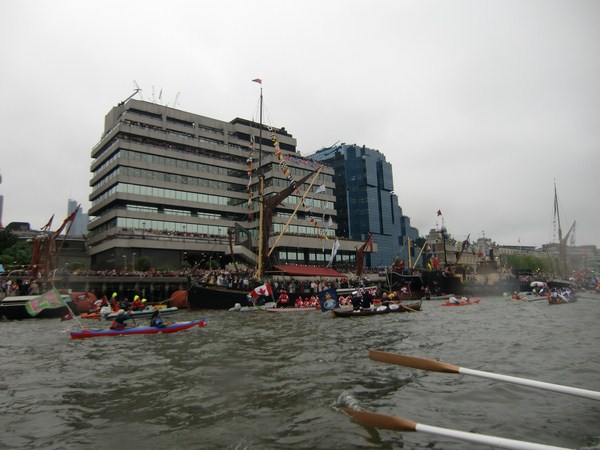 CIMG3032_wm.JPG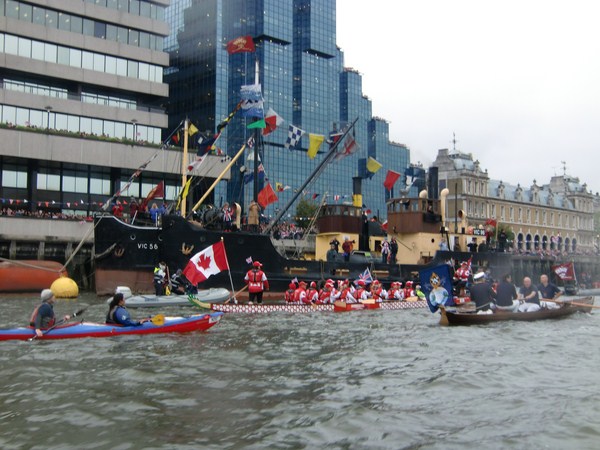 CIMG3033_wm.JPG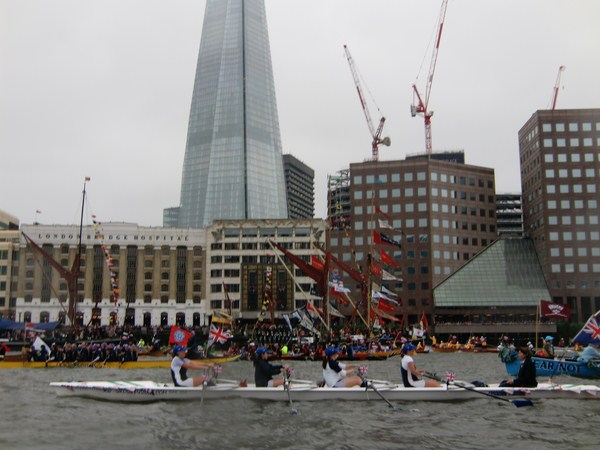 CIMG3034_wm.JPG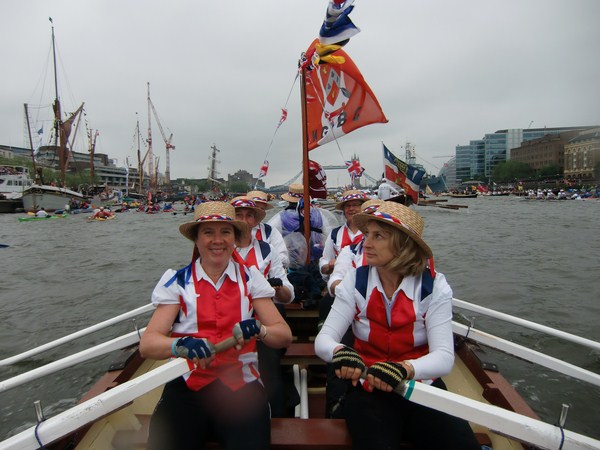 CIMG3035_wm.JPG



CIMG3036_wm.jpg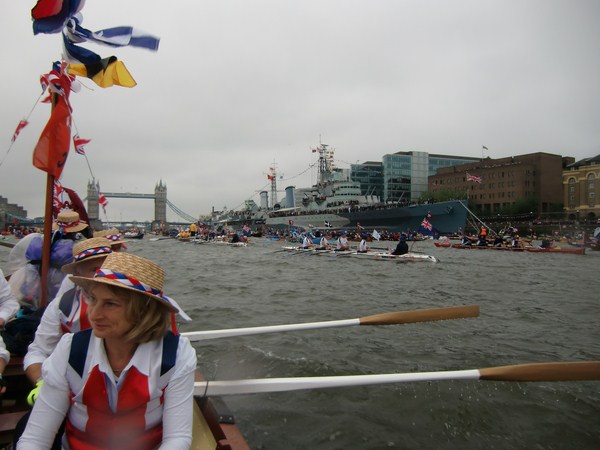 CIMG3037_wm.JPG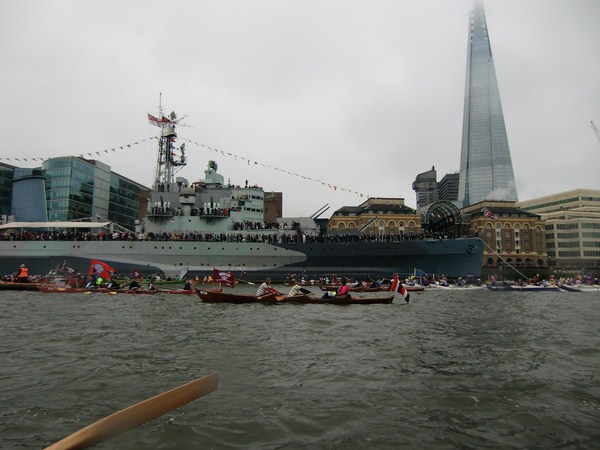 CIMG3038_wm.JPG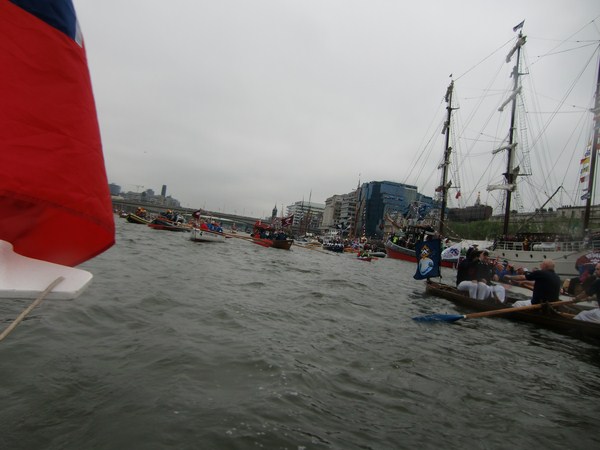 CIMG3039_wm.JPG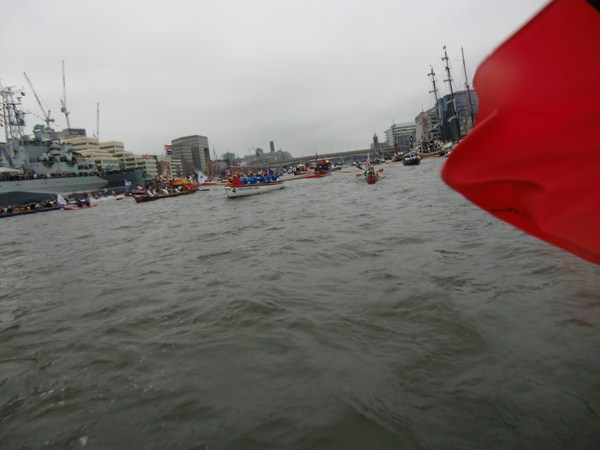 CIMG3040_wm.JPG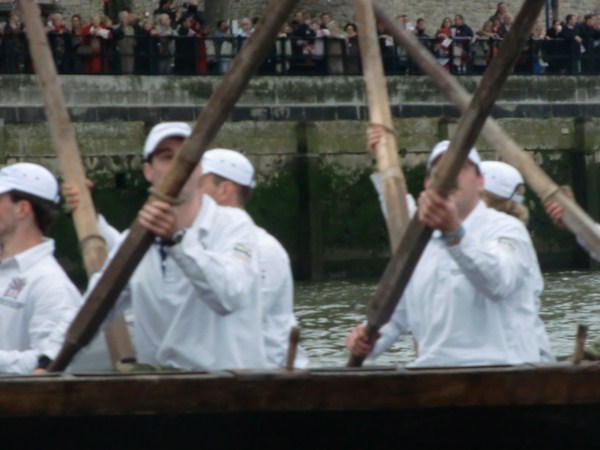 CIMG3042_wm.JPG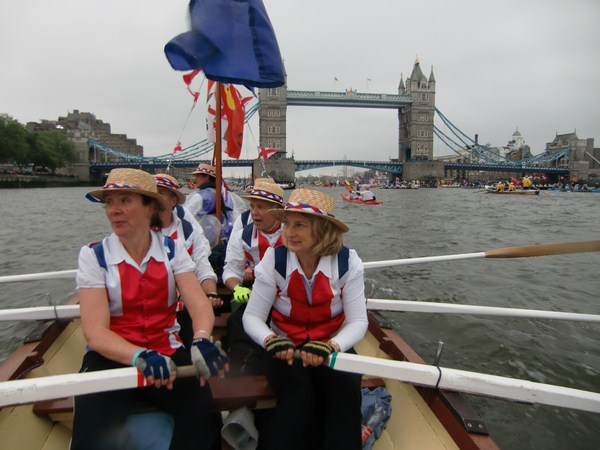 CIMG3043_wm.JPG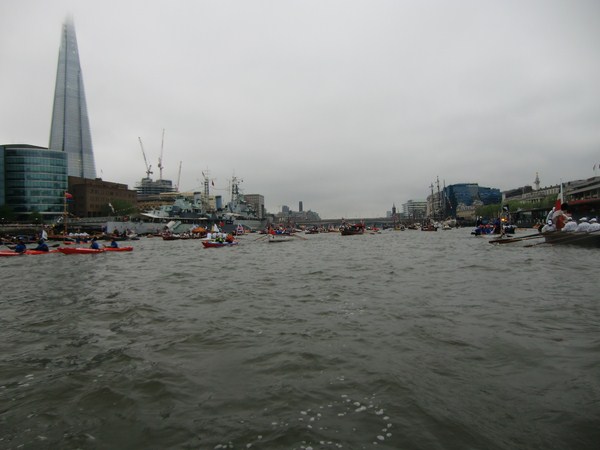 CIMG3044_wm.JPG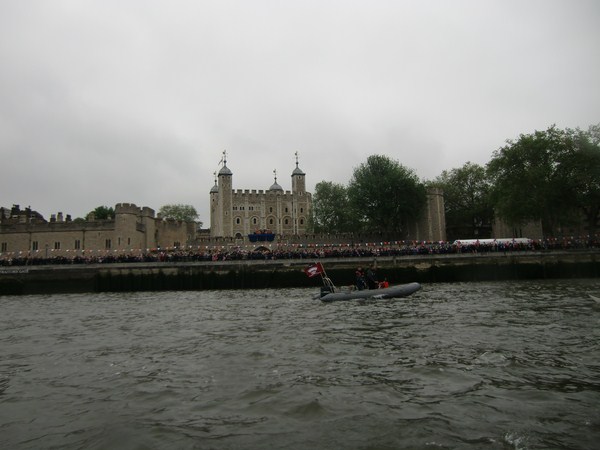 CIMG3045_wm.JPG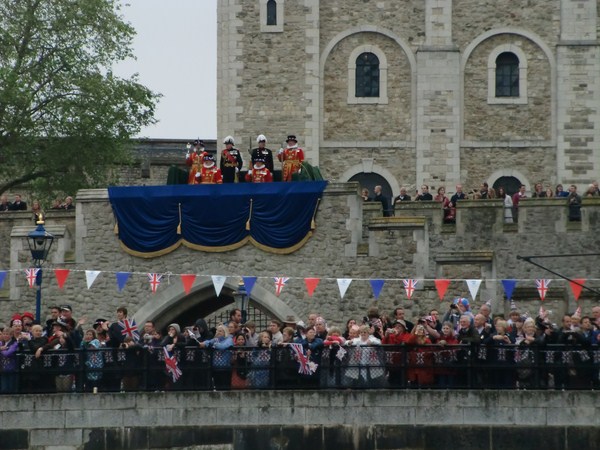 CIMG3046_wm.JPG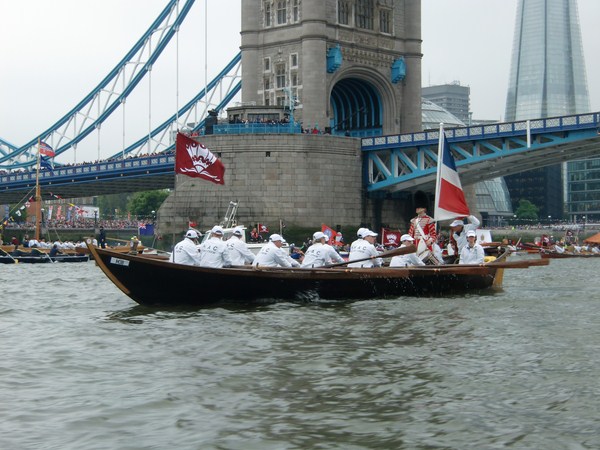 CIMG3048_wm.JPG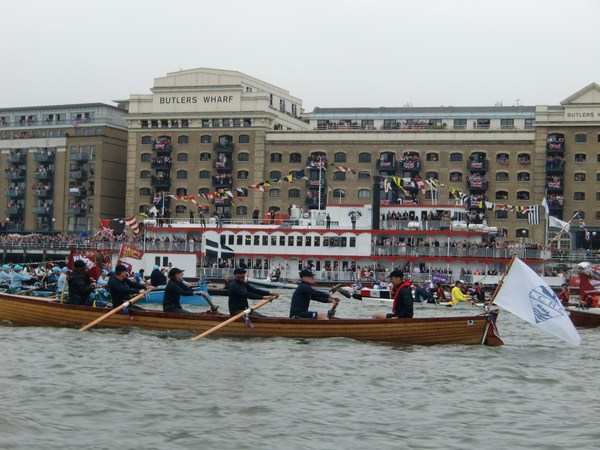 CIMG3049_wm.JPG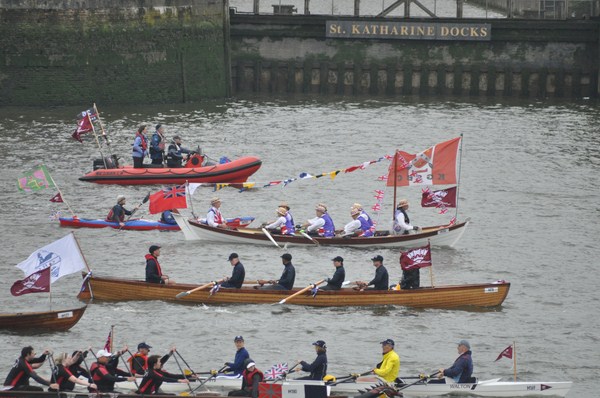 IMG_0103_wm.JPG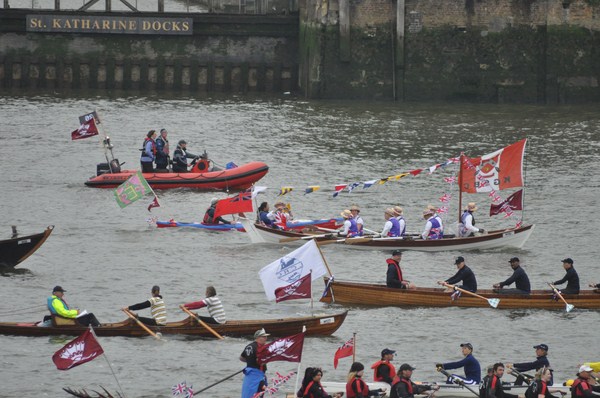 IMG_0104_wm.JPG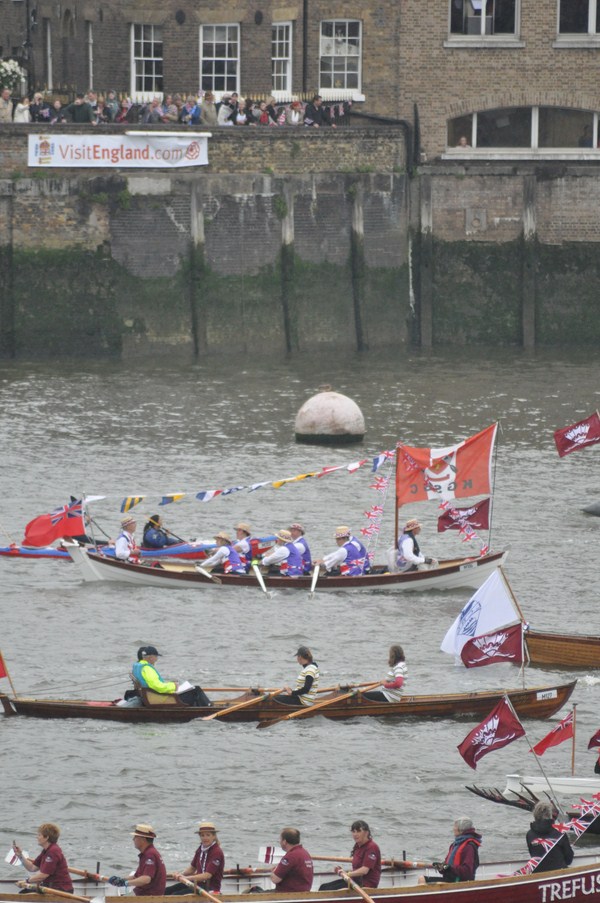 IMG_0105_wm.JPG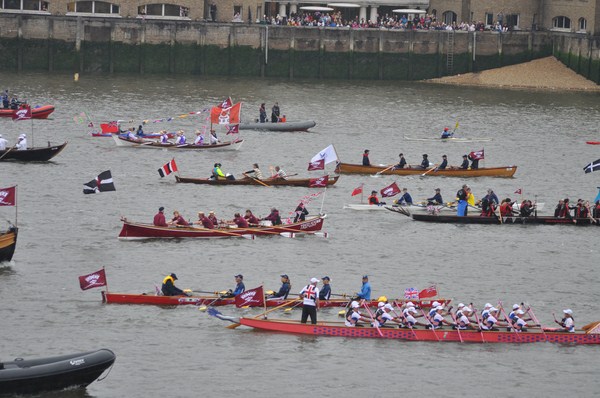 IMG_0106_wm.JPG



IMG_0107_wm.JPG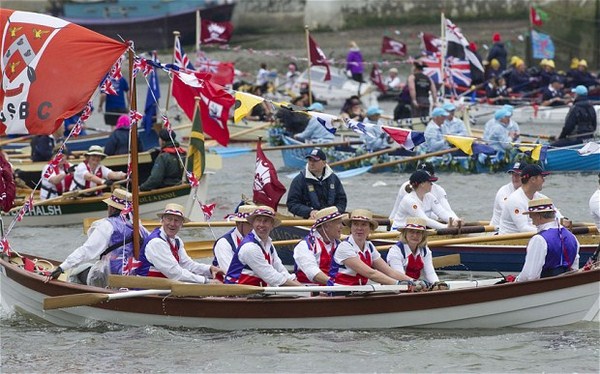 IMG_0108_wm.JPG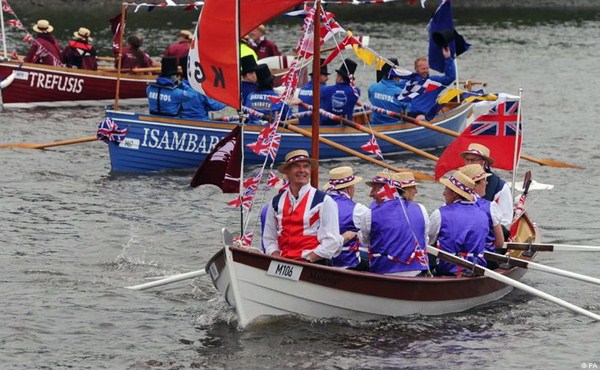 IMG_0109_wm.JPG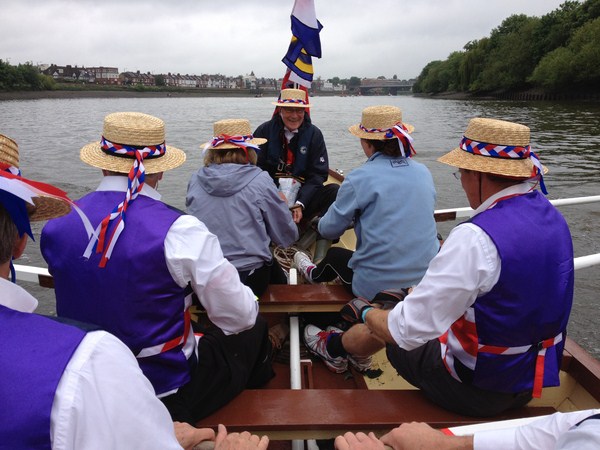 IMG_0204_wm.JPG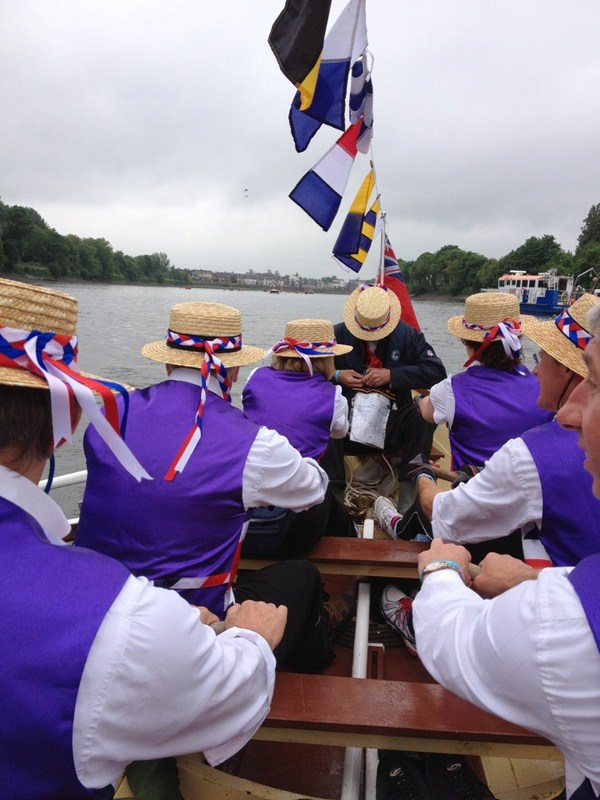 IMG_0205_wm.JPG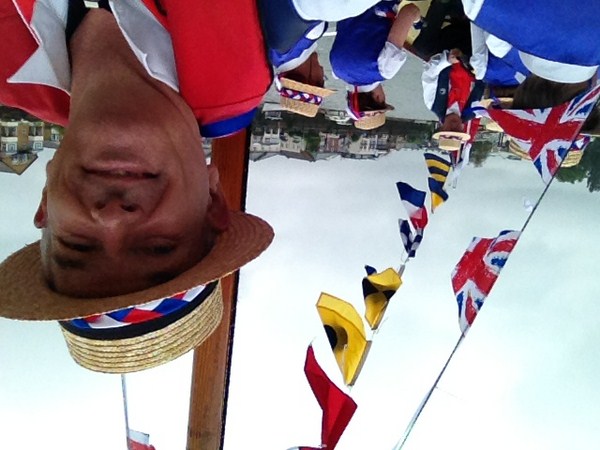 IMG_0206_wm.JPG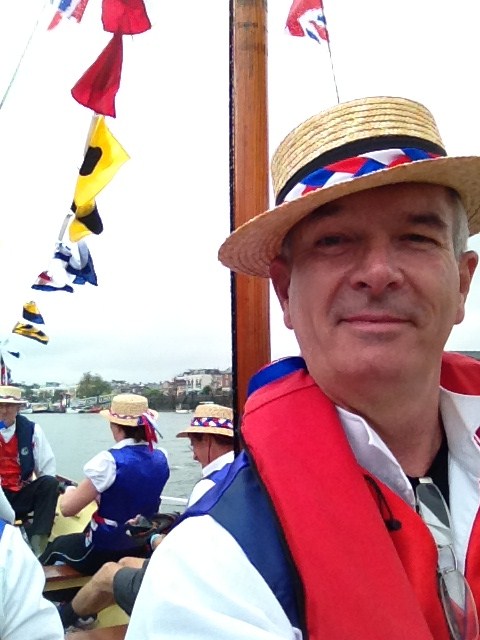 IMG_0207_wm.JPG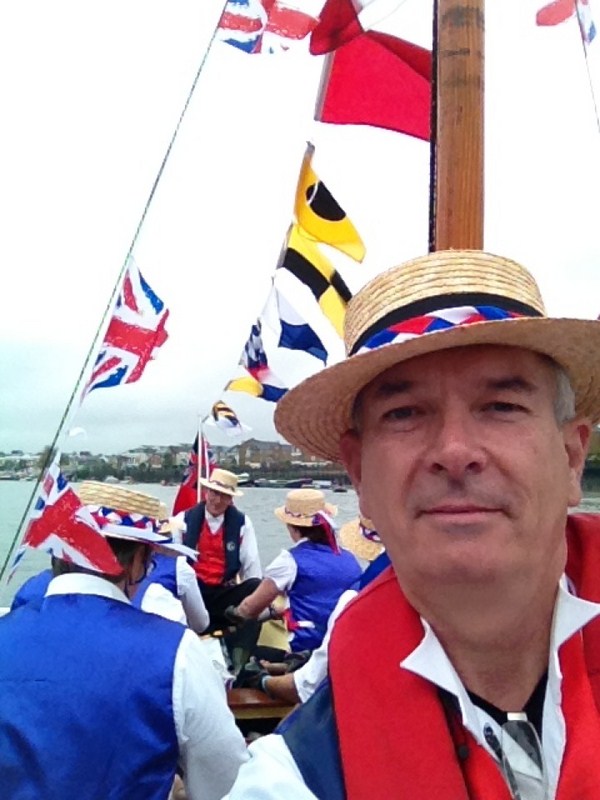 IMG_0208_wm.JPG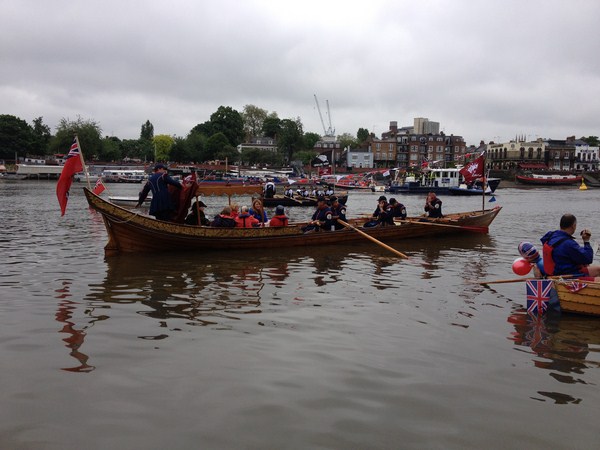 IMG_0209_wm.JPG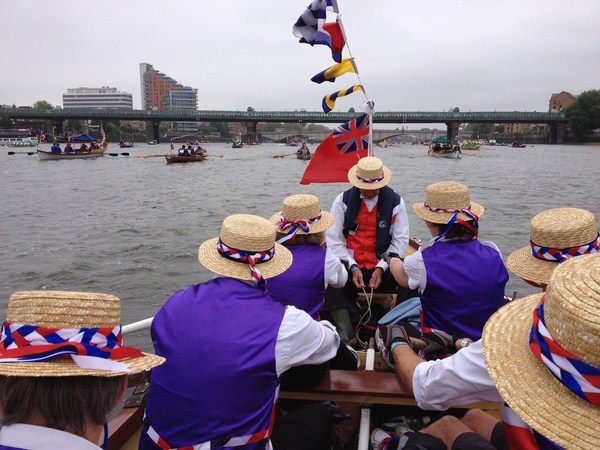 IMG_0210_wm.JPG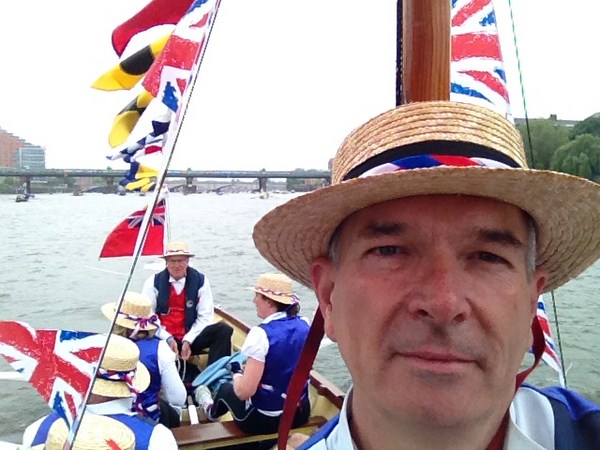 IMG_0212_wm.JPG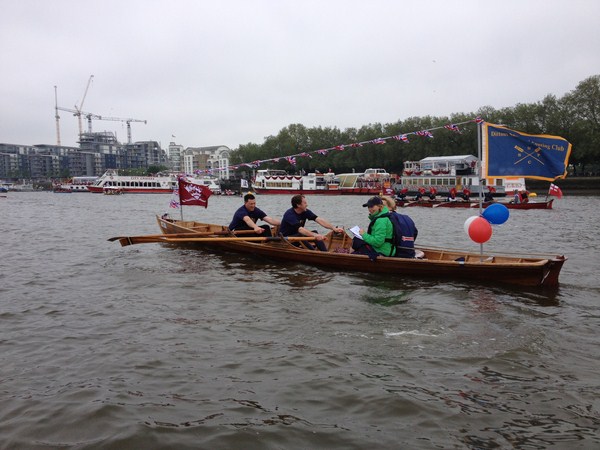 IMG_0213_wm.JPG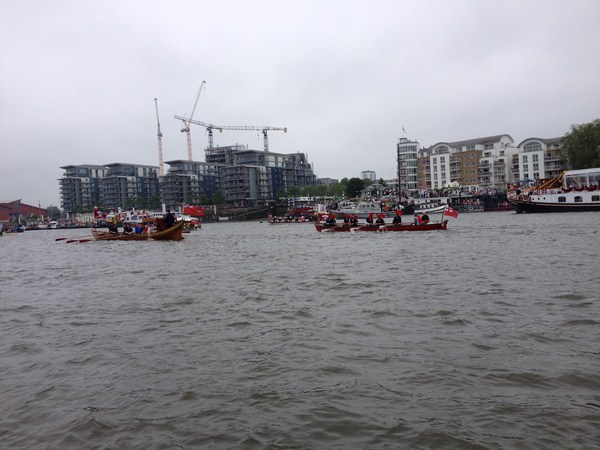 IMG_0214_wm.JPG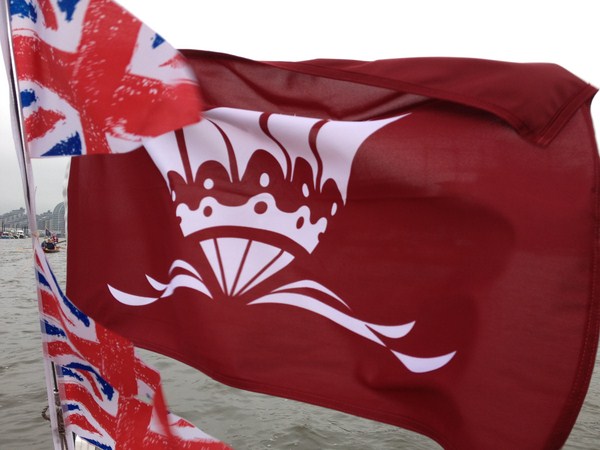 IMG_0215_wm.JPG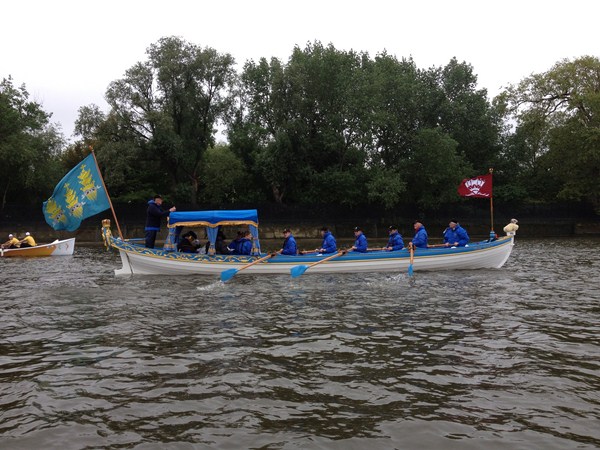 IMG_0216_wm.JPG