Marlow Spring Regatta 2010
First set of photos and captions thanks to Philip ...and next set thanks to Peter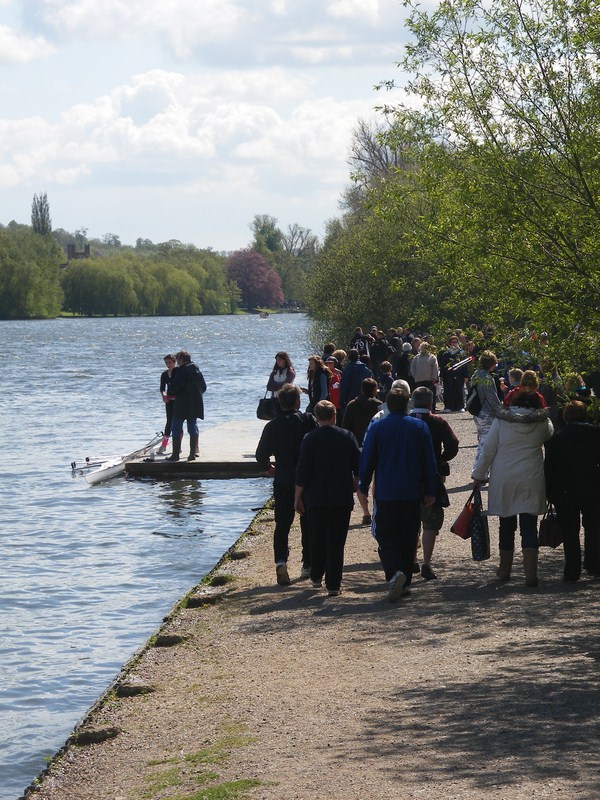 Make way.....KGS Vets coming through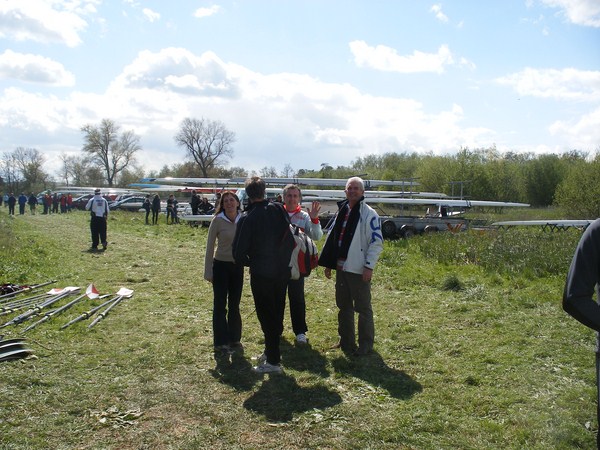 It's lovely out there – you'll really enjoy it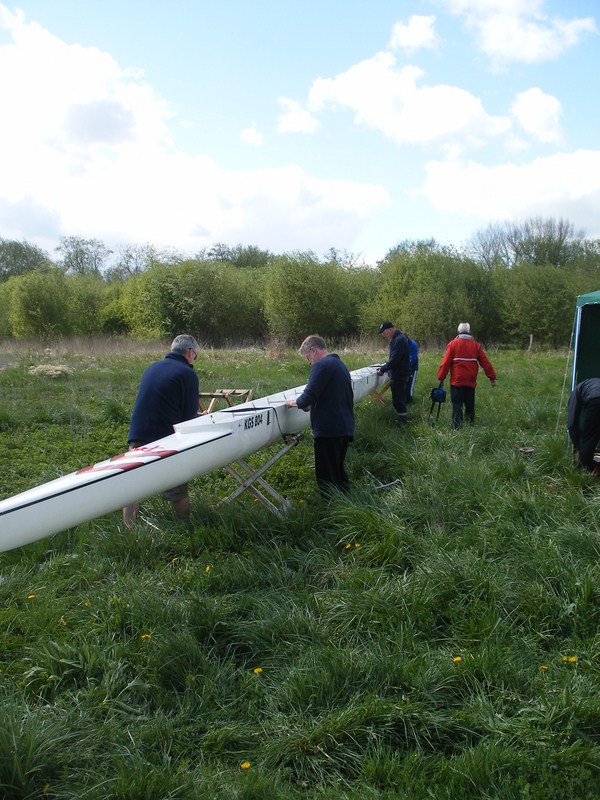 Field of dreams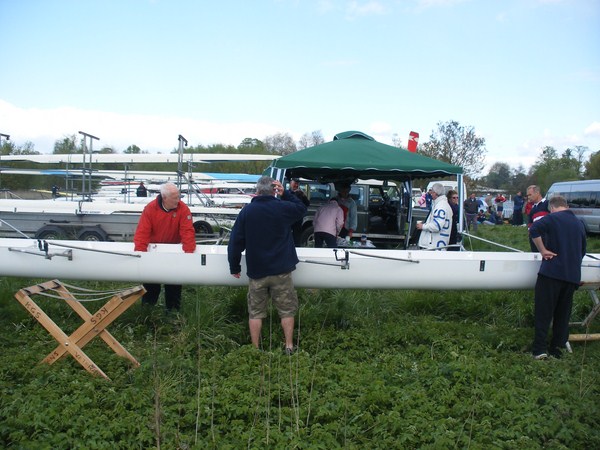 Geraint's shorts and nettles – it was never going to be a good mix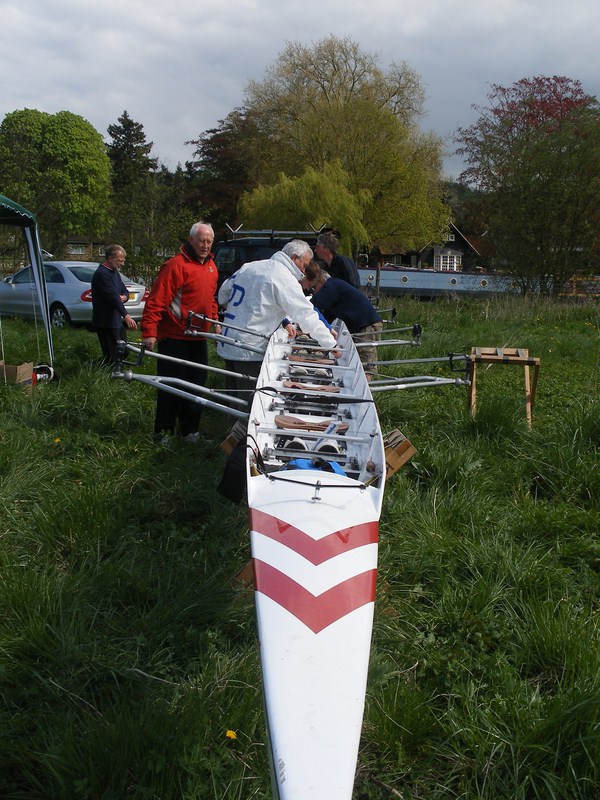 I'd keep that jacket on if I was you Neil it might be wet out there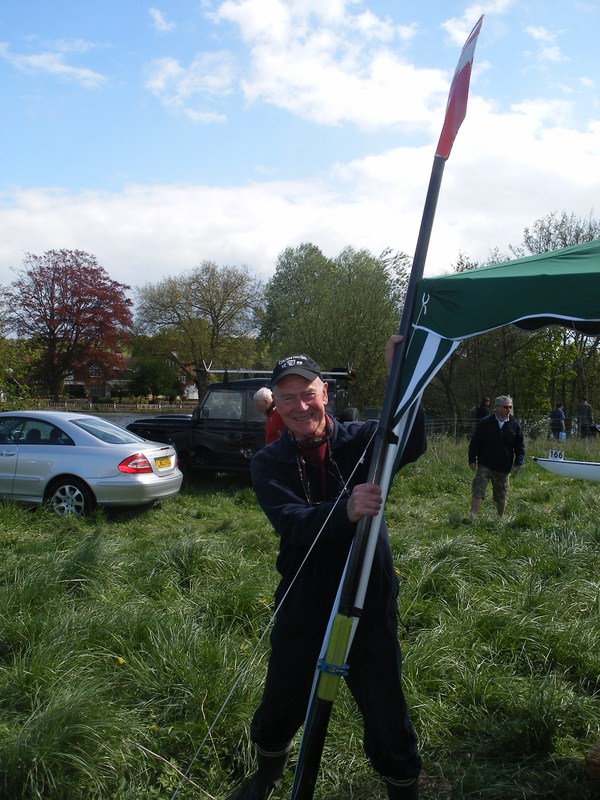 They'll never notice if one of their blades is missing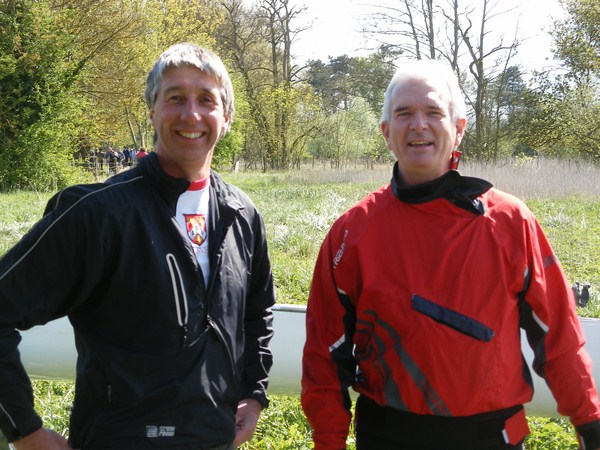 Still think you should have kept that jacket on Neil...it's going to get wet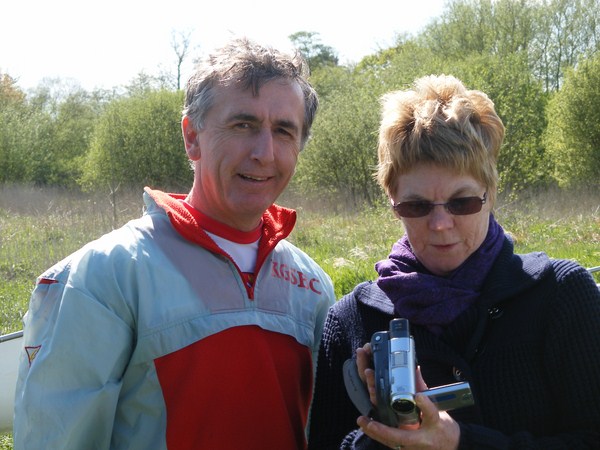 Lynn learns a bit too much about Mark's home videos !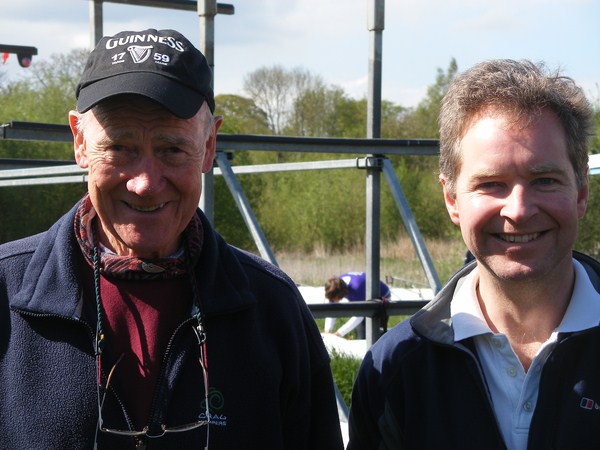 One of these two ran a marathon last week ....can you tell which one ?!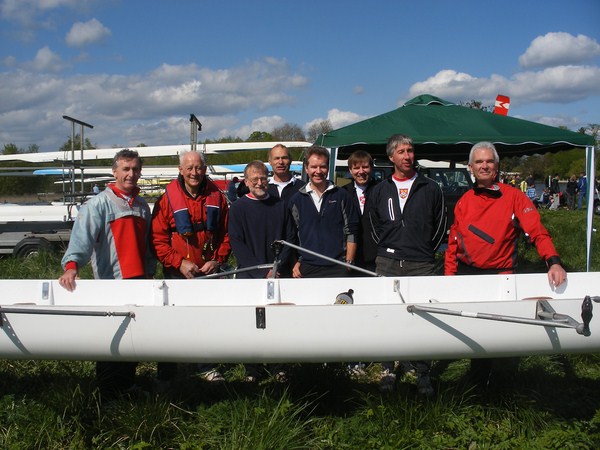 The team.....hang on, wait a minute ......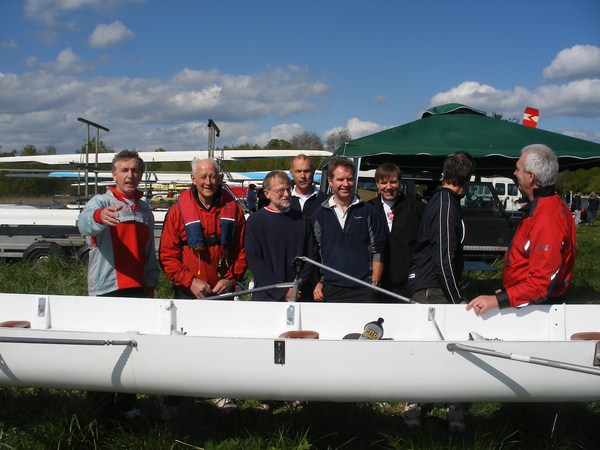 There's only seven of us !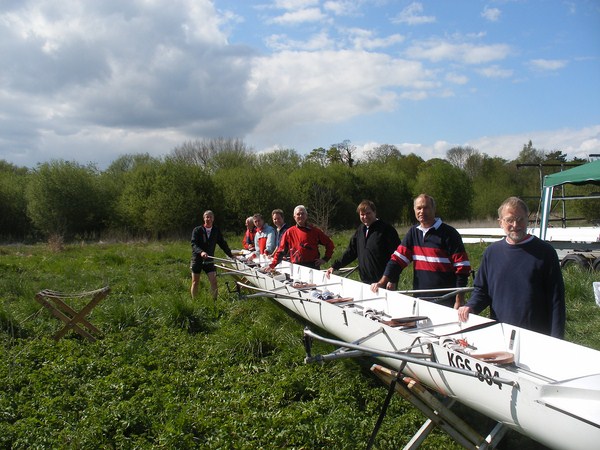 KGS vets decide to try a six stroke side 1 bow side configuration.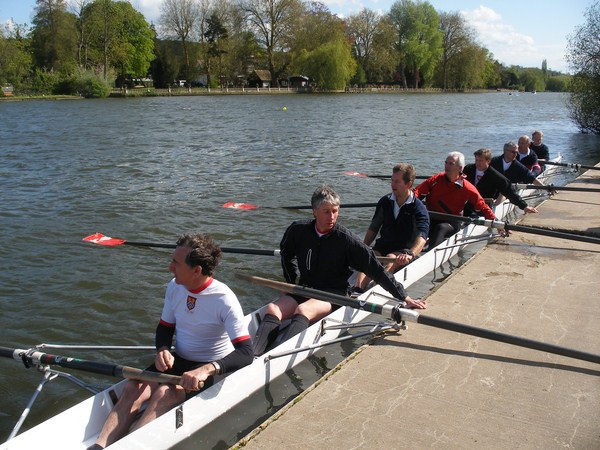 Phew – the magnificent "8" are off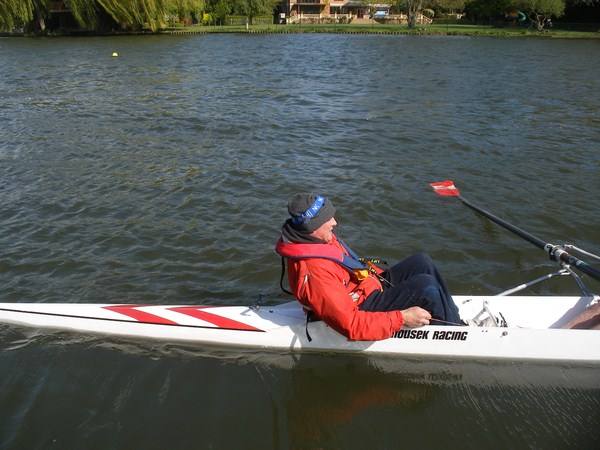 The Magnificent Cox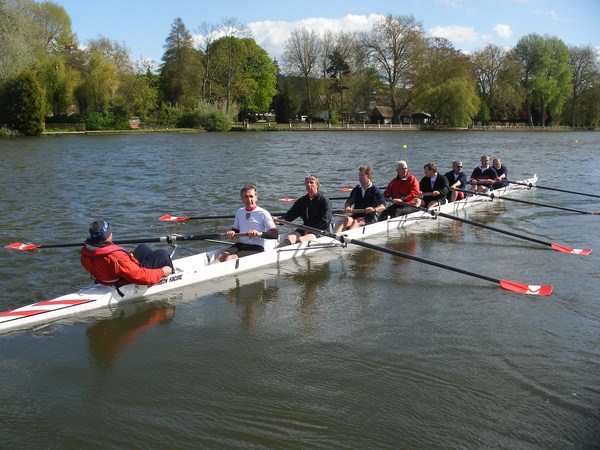 Looks like a mill pond - what were Jackie and Mark talking about ?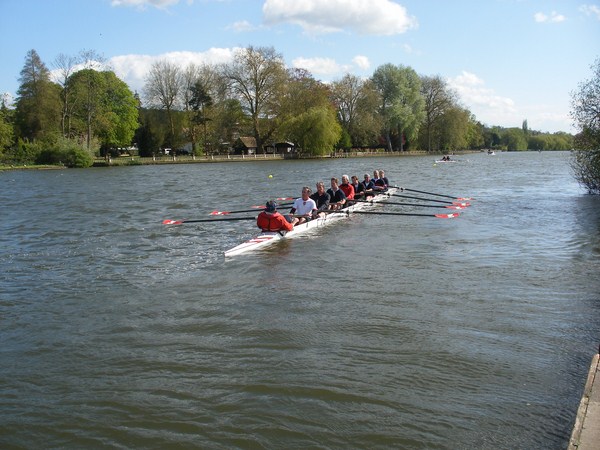 The dream machine is off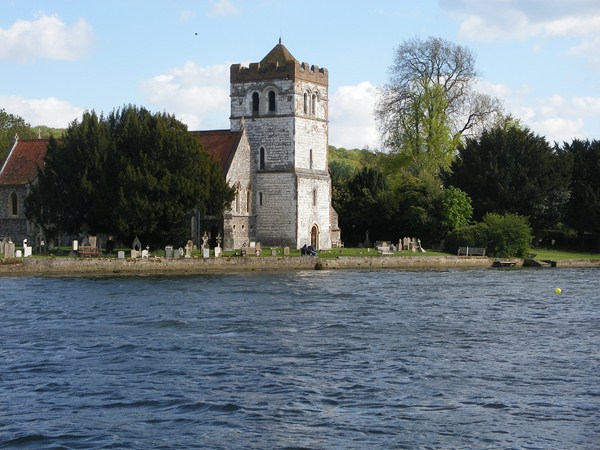 Final prayers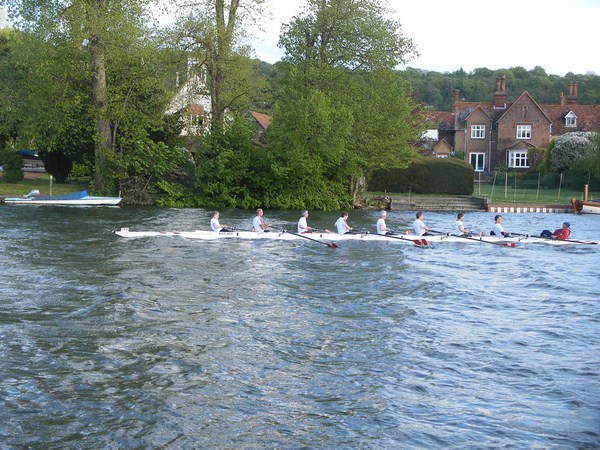 Practice makes perfect - better late than never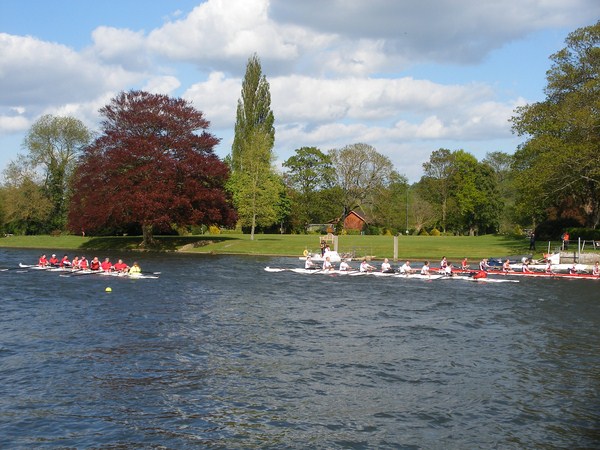 Seven second start ?????!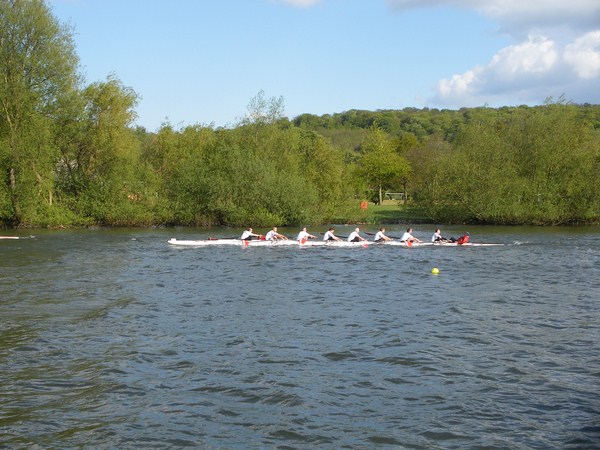 If you look closely you can just see the Marlow cox.........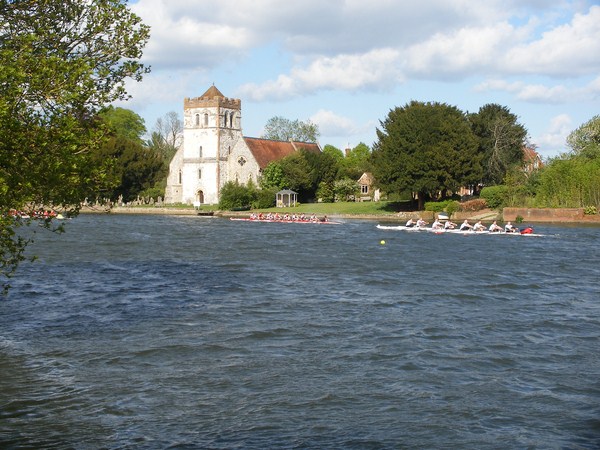 ...there he is !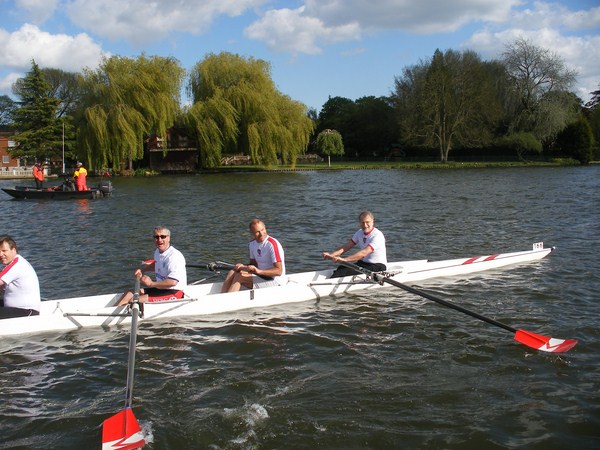 Did we win ?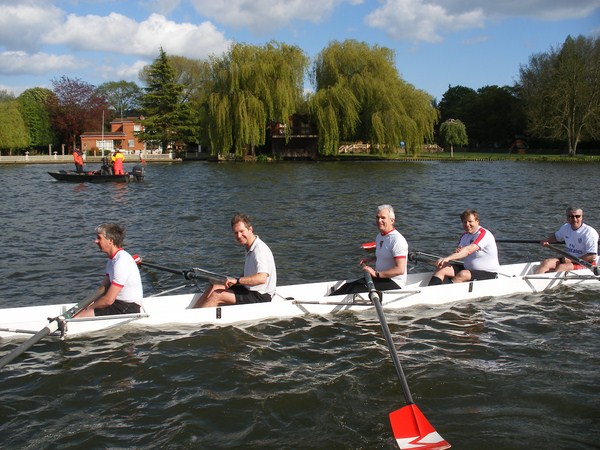 No. Good effort though.




Let's have another go.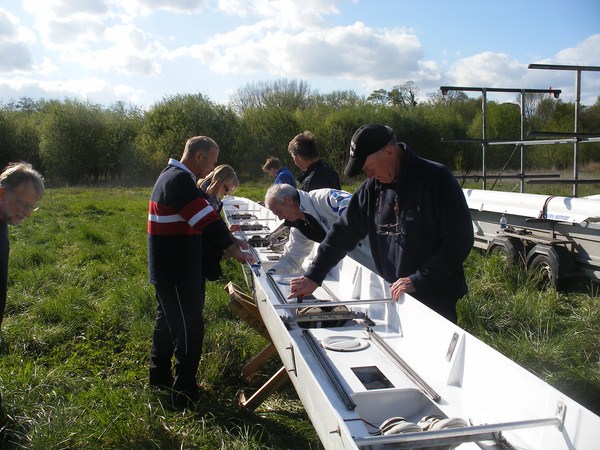 Field of shattered dreams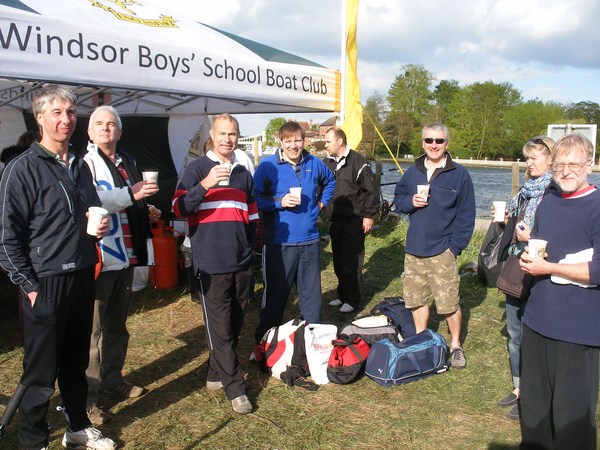 It might not be champagne but this tea tastes good !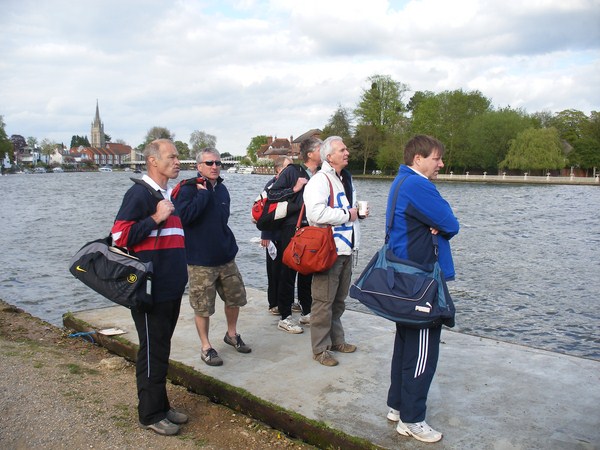 It was a tactical decision of course not to be in the final.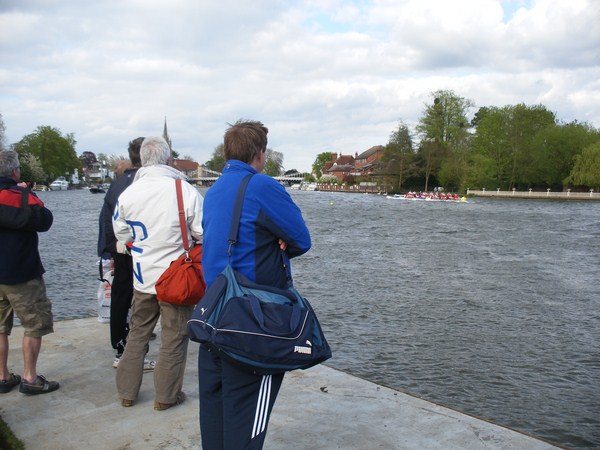 We could have 'ad them ..couldn't we ?



And here are Peter's pics ...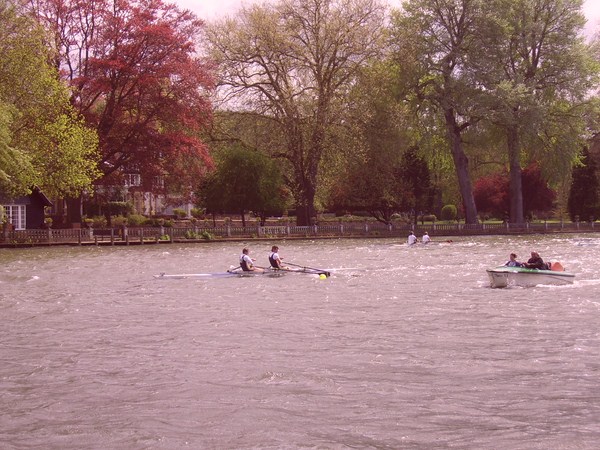 >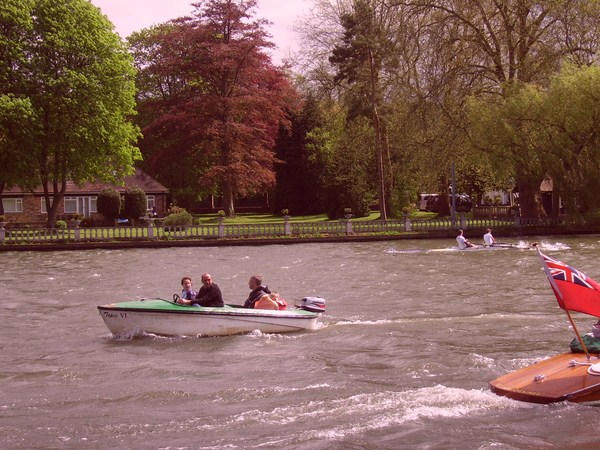 >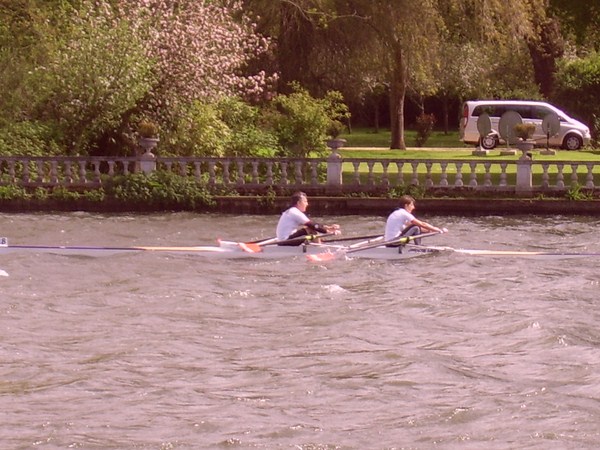 >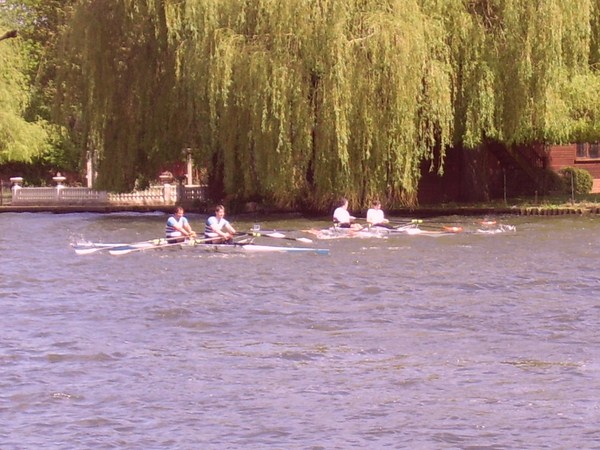 >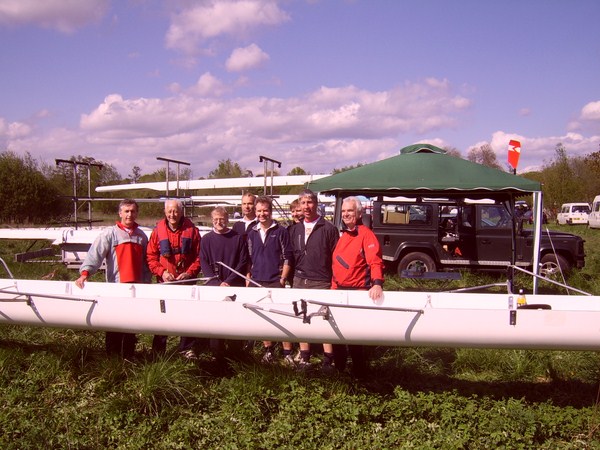 >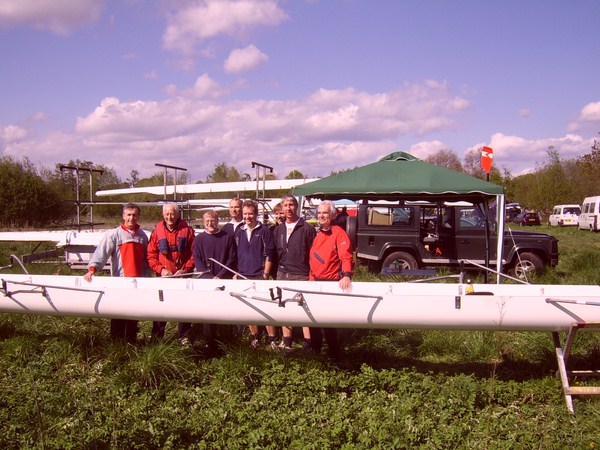 >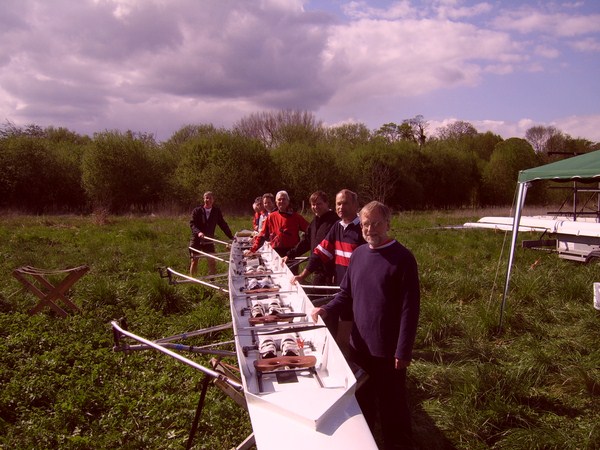 >



>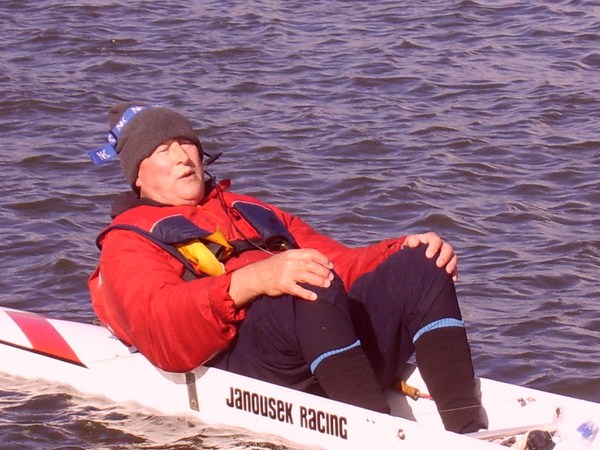 >



>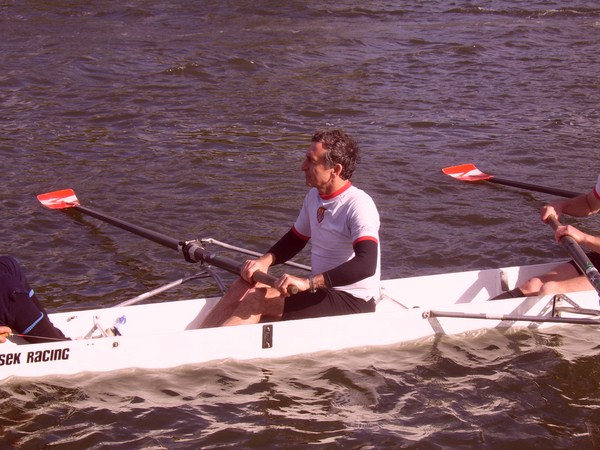 >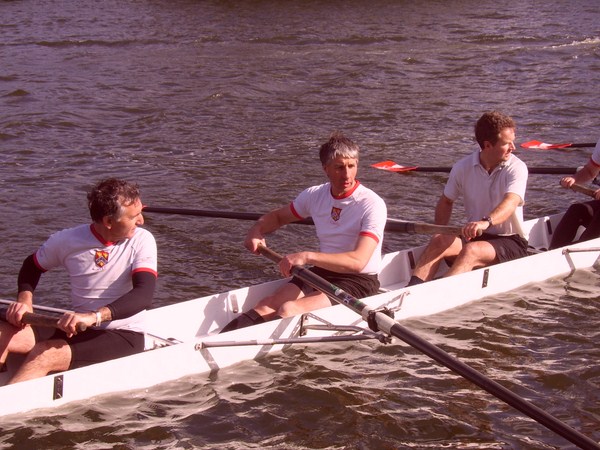 >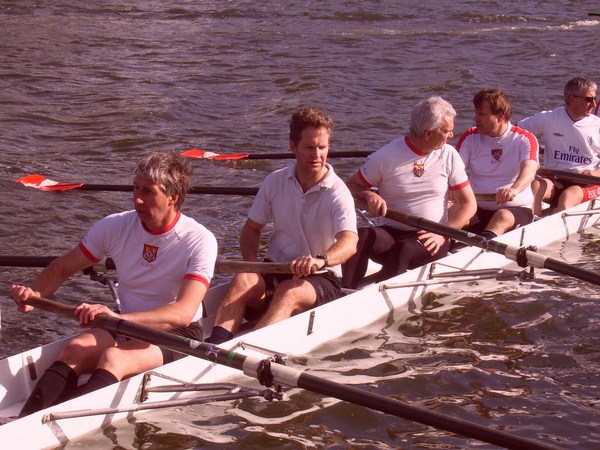 >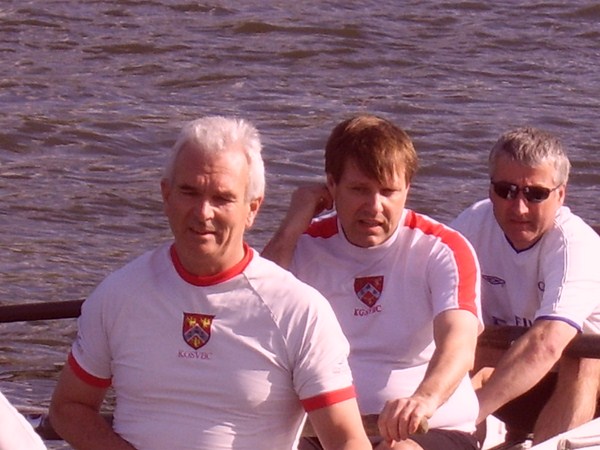 >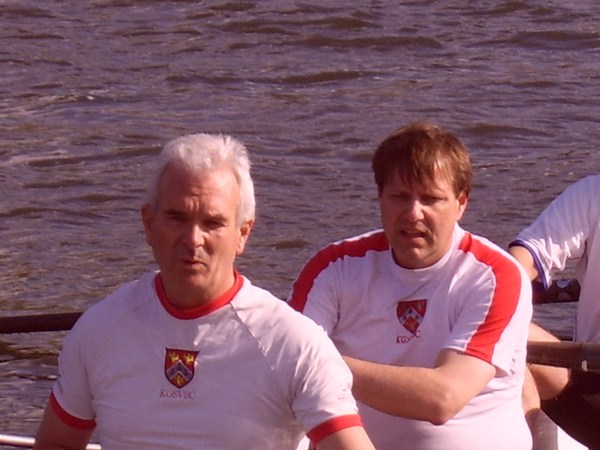 >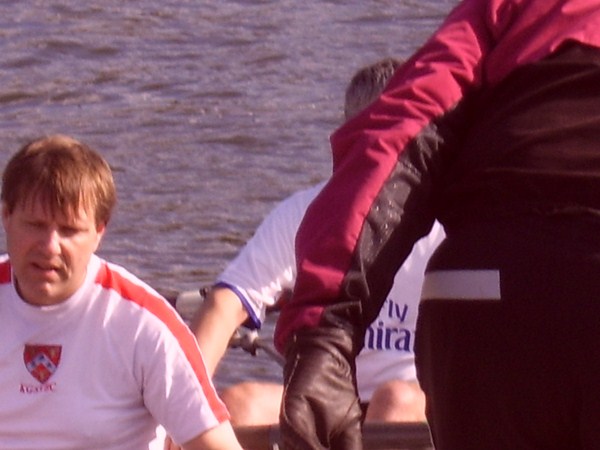 >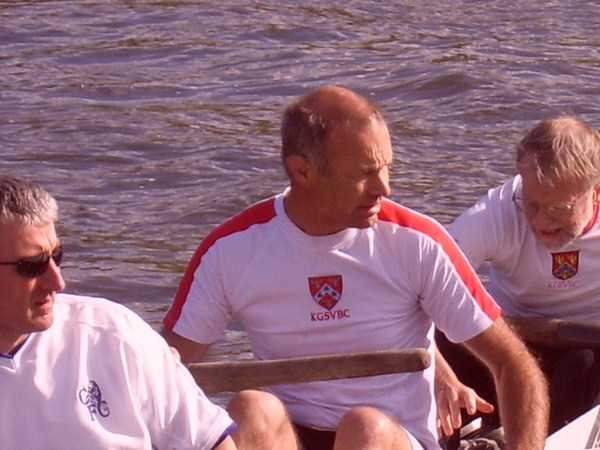 >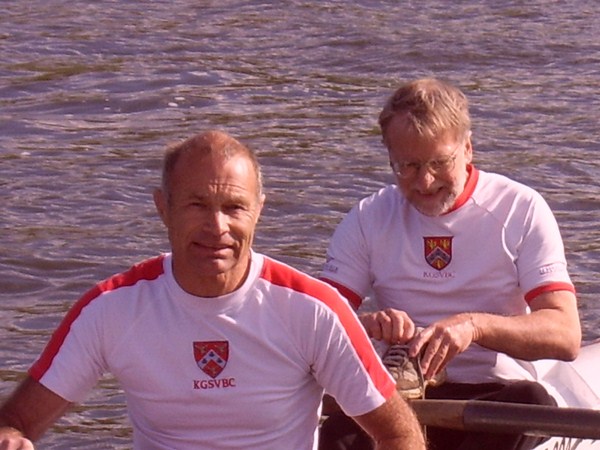 >